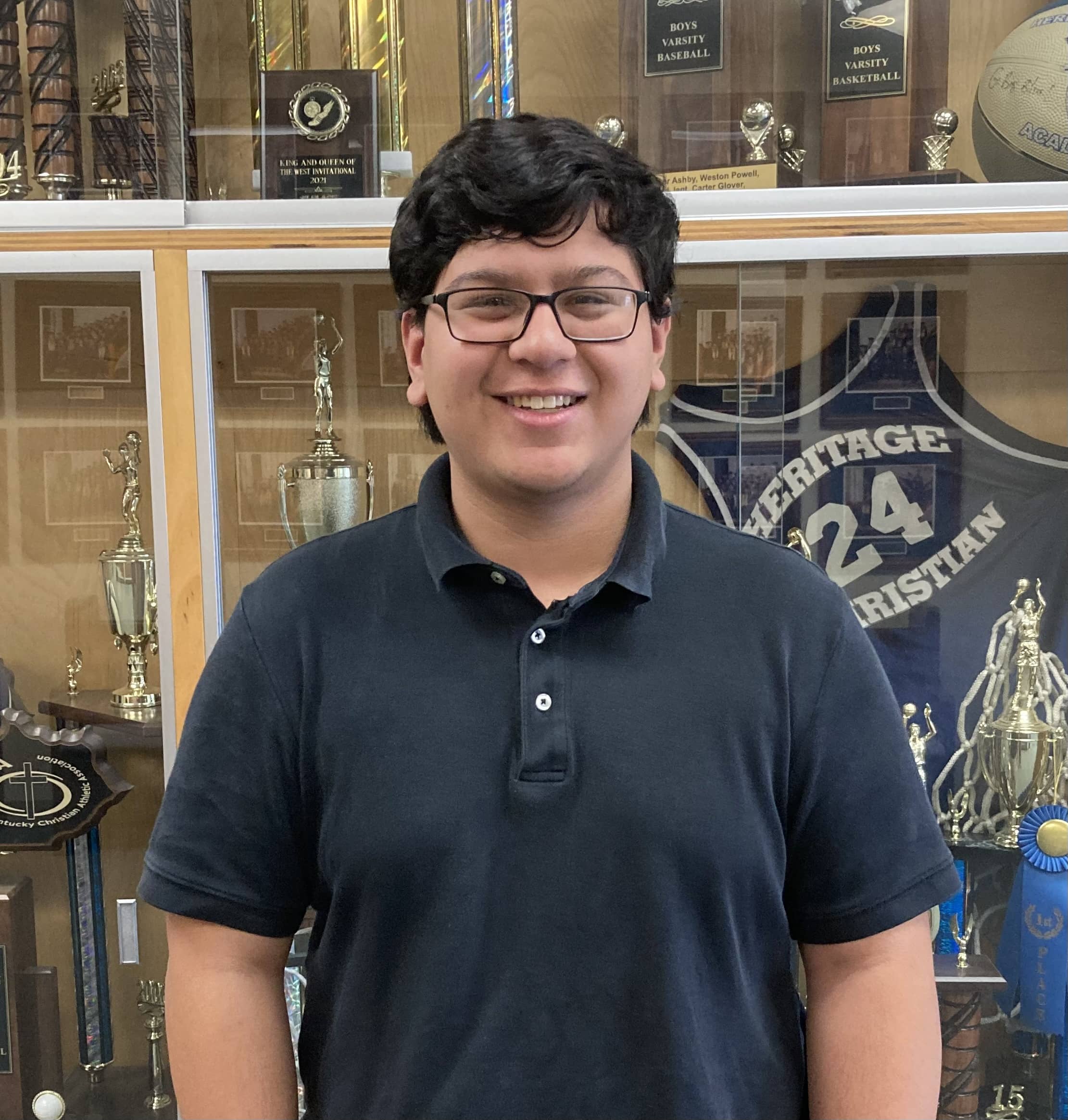 Officials with Heritage Christian Academy in Hopkinsville are happy to announce news regarding senior Jacob Bottoms, who has been named a National Merit Scholarship finalist.
He advanced to this finalist standing in the 2023 program by demonstrating through distinguished performance a high potential for future academic accomplishment and success.
Bottoms is among several high school students across the nation who entered the program by taking the PSAT. Winners of the scholarship are then chosen from this finalists group, based on abilities, skills, and accomplishments — without regard to gender, race, ethnic origin, or religious preference.