TELEPHONE: (270) 522-3232
STUDIO/TEXTS: (270) 522-1212
FAX: (270) 522-1110
MAILING ADDRESS: P. O. BOX 1900, CADIZ, KY 42211
PHYSICAL ADDRESS: 19 D J EVERETT DRIVE, CADIZ, KY 42211
To send a news story or news release directly to our News Department, email : wkdz@wkdzradio.com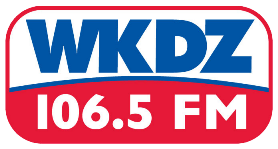 WKDZ-FM serves listeners in Western Kentucky and Tennessee. WKDZ-FM is licensed to Cadiz, Kentucky, and serves the Hopkinsville-Fort Campbell-Barkley/Kentucky Lakes region. WKDZ-FM plays an awesome combination of traditional country, country classic, new country and remakes.
We are well known nationwide for our local news and weather coverage. WKDZ-FM provides more local news than any other radio or tv stations in our listening area. In fact, we are the only station in Western Kentucky that does a full one hour local newscast, weekdays at noon and 5pm. Our commitment to news is phenomenal. When news or weather breaks out, we do not hesitate to break in. In fact, you can count on it!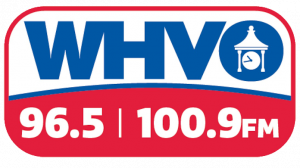 WHVO OLDIES 1480AM and 96.5FM, Hopkinsville, and WKDZ 1110AM & 100.9FM, Cadiz, have teamed up to become "Oldies Radio". Oldies Radio plays the original rock and roll hits from the 50's, 60's, and 70's. In fact, thousands of oldies listeners are hearing the very same songs on the very same station where they heard the rock and roll hits the first time, WKOA (which is now WHVO).
WHVO stands for "We're Hoptown's Very Own", and one of the most popular programs on WHVO is "Hoptown This Morning", which airs weekdays 6am – 9am. WHVO has been serving Hopkinsville and the surrounding area since 1954. WKDZ 1110AM & 100.9FM listeners enjoy a very news and information intensive morning show, Weekdays 6 – 9am, called The KDZ Country Club.
Team Members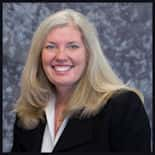 PRESIDENT/CEO
Beth A. Mann
(270) 522-3232 Extension 103
Email: bmann@wkdzradio.com
DIRECTOR OF BUSINESS DEVELOPMENT
Amy Berry
(270) 522-3232 Extension 106
Email: aberry@oldies1480.com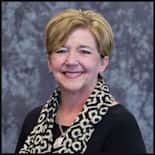 SR. MARKETING SPECIALIST
Cindy Allen Lax
(270) 522-3232 Extension 108
Email: callen@wkdzradio.com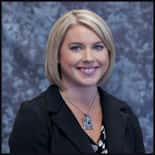 DIGITAL SALES DIRECTOR
Becky Williamson
(270) 522-3232
Email: bwilliamson@wkdzradio.com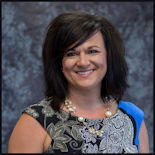 MARKETING SPECIALIST
Heather Riley
(270) 522-3232
Email: hriley@wkdzradio.com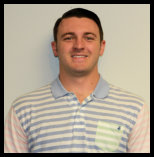 MARKETING SPECIALIST
John Morgan Francis
(270) 522-3232
Cell: 270-719-9467
Email: jmfrancis@wkdzradio.com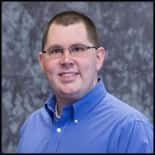 TRAFFIC
Kyle Rader
(270) 522-3232 Extension 100
Email: krader@wkdzradio.com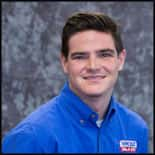 MARKETING ASSISTANT
Mitchell Blackmon
(270) 522-3232 Extension 114
Email: mblackmon@wkdzradio.com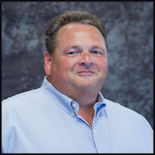 NEWS DIRECTOR
Alan Watts
(270) 522-3232 Extension 117
Email: awatts@wkdzradio.com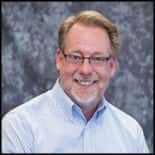 WKDZ PROGRAM DIRECTOR
Bill Booth
(270) 522-3232 Extension 120
Email: bbooth@wkdzradio.com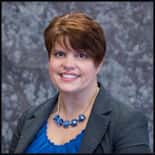 ASSISTANT PROGRAM DIRECTOR
Kim Allen
(270) 522-3232 Extension 124
Email: kallen@oldies1480.com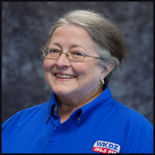 5PM NEWS EDGE
Ann Petrie
(270) 886-1480
Email: apetrie@oldies1480.com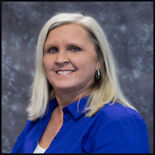 NEWS REPORTER
Tammy Hancock
(270) 522-3232
Email: thancock@wkdzradio.com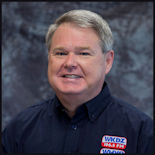 ON AIR PERSONALITY
Tony Winfield
(270) 522-3232
Email: twinfield@oldies1480.com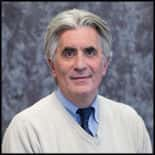 ON AIR PERSONALITY
Eddie Owen
(270) 522-3232
Email: eowen@wkdzradio.com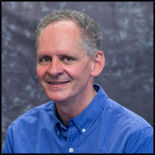 ON AIR PERSONALITY
Greg Leath
(270) 522-3232
Email: gleath@wkdzradio.com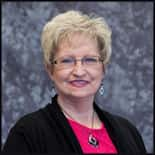 BUSINESS OFFICE MANAGER
Melissa Noel
(270) 522-3232 Extension 104
Email: mnoel@wkdzradio.com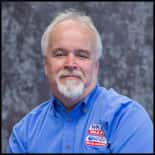 NEW MEDIA MANAGER
Tom Rogers
(270) 522-3232
Email: trogers@wkdzradio.com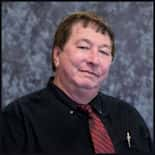 WEATHER
David Powell
(270) 522-3232
Email: dpowell@wkdzradio.com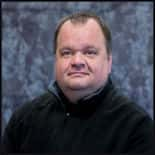 SPORTS EDITOR/YOURSPORTSEDGE SATURDAY HOST
Scott Brown
(270) 522-3232
Email: sbrown@wkdzradio.com

FORT CAMPBELL FOOTBALL
Donny Caver
(270) 522-3232