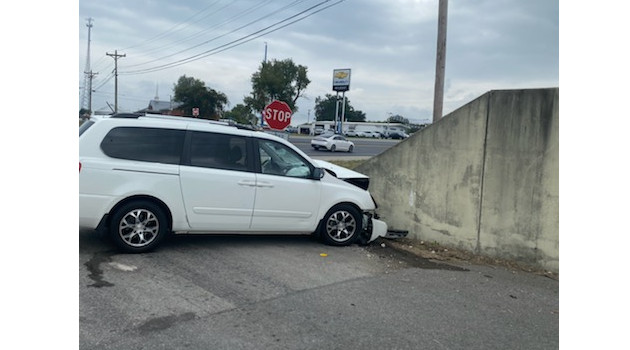 A wreck on US 68 at the intersection of Rocky Ridge Road in Cadiz sent two people to the hospital Wednesday morning.
Cadiz Police say a van driven by 19-year-old Parker Bloch was eastbound when he attempted to turn onto Rocky Ridge Road and struck a concrete wall. Bloch and his passenger Gabriel Peralto were taken by ambulance to Trigg County Hospital for what police say are non-life-threatening injuries. Peralto was later flown to a Nashville hospital for a neck injury.
The crash happened just after 11 am.