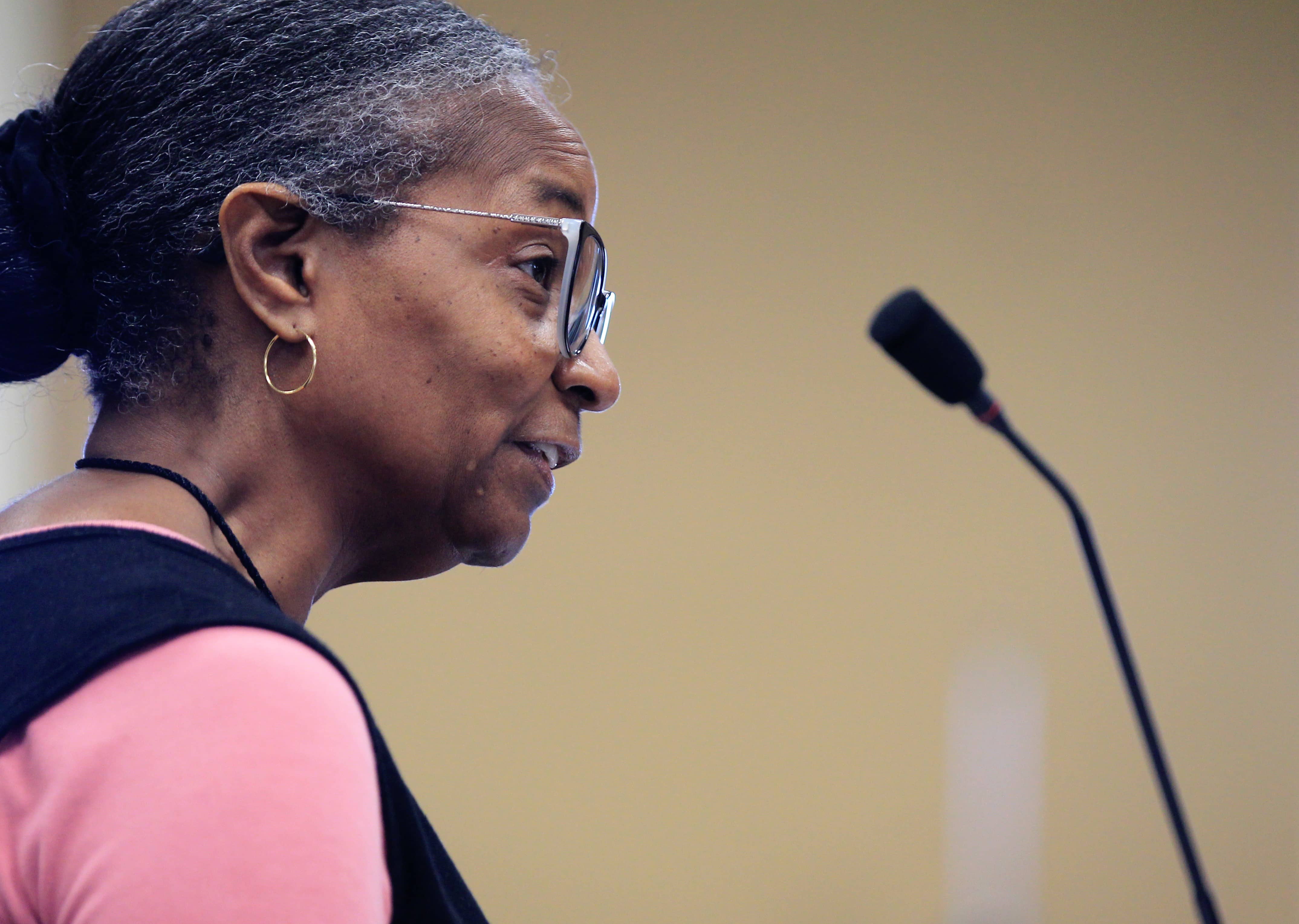 In a recent visit with the Christian County Fiscal Court, Jeffers Bend Environmental Center secretary Diane Croney-Turner shared news of the 22nd "Take Kids Fishing" event — planned for 9 AM until 1 PM this Saturday in Hopkinsville.
Tickets are $2 beforehand and $3 the day of the event, and she noted attendance could be anywhere between 600 and 1,200 children and adults taking in the day.
Those who have been in prior years, she said, might notice a few cool changes.
She noted the cost helps pay for chips, hot dogs, drinks and T-shirts — with all the sponsors on it — for children.
Last year, those sponsors included the Pennyrile RC&D, HWEA, United Southern Bank, United States Department of Agriculture, Christian County Conservation District, First Financial Bank, Pennyrile Area Development District, City of Hopkinsville, Christian County Fiscal Court, Christian County Public Schools, Toyota, TGASK Automotive, Walmart, Jeffers Bend, Randy Arnold & Friends, and countless volunteers.
And, of course, she added there's a need for volunteers.
Prizes will be for smallest fish, largest fish and most fish in each of the age groups.
Croney-Turner also wore another hat in this recent visit, thanking the court for its involvement with non-profit leadership group Focus 21st Century while giving an update on Jeffers Bend programming.
An eight-month training program, the 30th Focus group held its graduation April 29, with its 12 graduates being Hoptown and Christian County notables in Darryl Anderson, Stephanie Brewton, Jamon Brisby, Tracey Brumfield, Marian Connolly, Khadjeh Donald, Crystal Ferreira, Kechia Jones, Toyia Martin, LaKisha McKnight, Shannon Reeves and Akeisha Wilkerson.
She noted the group had been meeting the second Saturday over these last eight months.