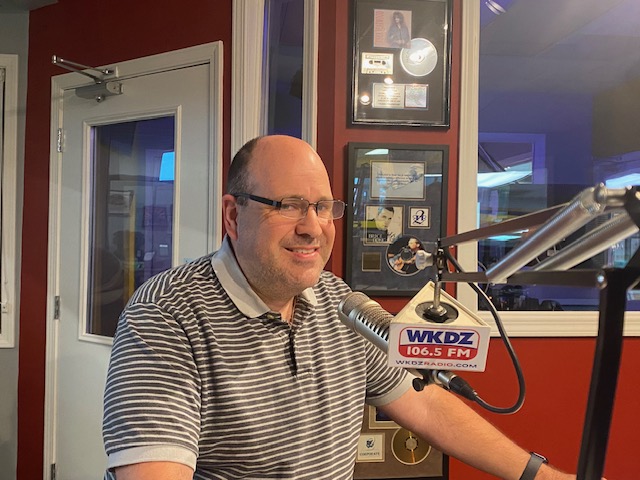 The Kentucky Mesonet program is looking to expand, even after a recent setback in western Kentucky.
Shane Holinde, the Outreach Manager for the program that operates through Western Kentucky University, tells Your News Edge they have been busy lately.
One of the projects was getting the Caldwell County site back online after the December 10, 2021, EF-4 tornado destroyed it.
Holinde says that tornado narrowly missed the Graves County site, but data collected helped the National Weather Service in Paducah that night.
When it comes to being in every county in the Commonwealth, Holinde says they lack sites in 47 counties, including Lyon and Livingston.
A majority of the funding for the sites comes from the state government, but some fiscal courts or city governments have picked up the tab. The average cost ranges from $40,000 to $50,000 to fully fund and get the equipment in place.
Holinde says they are in the beginning stages of getting a site in Lyon County. Learn more about the program by clicking here.