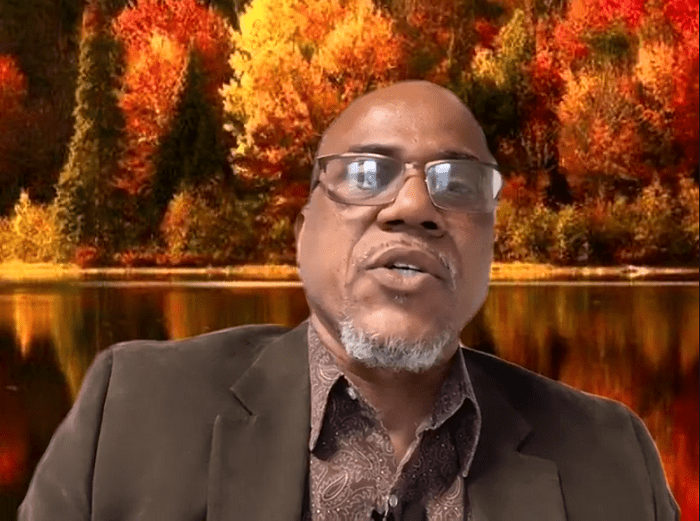 A well-known Hopkinsville business owner and school board chairman is continuing to urge everyone eligible to get a COVID-19 vaccine.
Tom Bell, an insurance agent, tells the News Edge he's been consistent in his message of recommending the vaccine.
As the News Edge has previously reported, Bell was a part of a campaign urging Black Kentuckians to get a vaccine. The campaign is being hosted by the Foundation For A Healthy Kentucky and the Kentucky Nurses Association.
Bell says the population that will now be the most affected will be those not vaccinated and under 40.
Bell adds he has heard several reasons why people are hesitant to get the vaccine, but there is one that is shared a lot.
As of Saturday afternoon, 2,074,092 Kentucky residents had received at least one dose of a COVID-19 vaccine.
The Pfizer vaccine is two-doses and available for all residents 12 and older, while the single-dose Johnson & Johnson and two-dose Moderna vaccine are for those 18 and older.