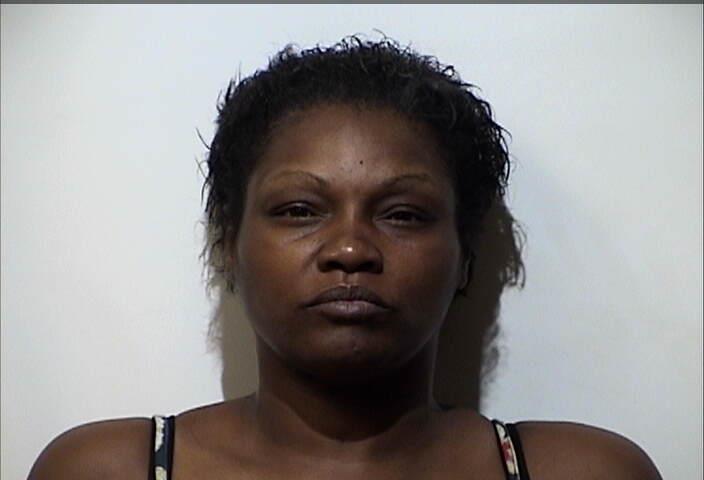 Attorneys are working on possible resolutions in the North Kentucky Avenue murder case for two Hopkinsville residents.
During the court appearance of Larayna and Anthony Manning, Larayna's attorney Jason Pfeil told Christian Circuit Judge Andrew Self they are working on a felony mediation with the Commonwealth to discuss possible resolutions. Pfeil also asked that all evidence in the case be turned over, as they are still receiving some.
Commonwealth's Attorney Rick Boling says he agrees with a mediation on the murder charge and will discuss resolving Larayna's other charges later.
Anthony's attorney Shannon Powers also informed Judge Self he intends to file a motion for bond modification.
A pre-trial hearing was set for July 21 for both defendants. Larayna is charged with murder and first-degree robbery, while Anthony is charged with complicity to murder and complicity to robbery.
The Christian County Grand Jury returned indictments for both mother and son in December. Hopkinsville Police said both went to Calvin Taylor's residence on October 13, physically assaulted him, and stole his cell phone. Larayna then reportedly shot Taylor multiple times, causing his death. Anthony allegedly drove his mother to Taylor's home and away from the residence after his death.