Hopkinsville Community College has partnered with two local companies to pilot a new apprenticeship program, Kentucky Apprenticeship, powered by the Kentucky Community and Technical College System (KCTCS).
College officials said Hutson, Inc., of Hopkinsville and Kentucky Machine & Engineering, Inc., of Cadiz, are the companies working with the school for the program. They add Hutson hired 18-year-old Landen Humphries as a diesel technology apprentice. Meanwhile, Kentucky Machine hired 29-year-old Ryne Hancock, a veteran, as a computerized machining and manufacturing apprentice.
Both attend technical classes in their respective programs at the college and work with a mentor on the job.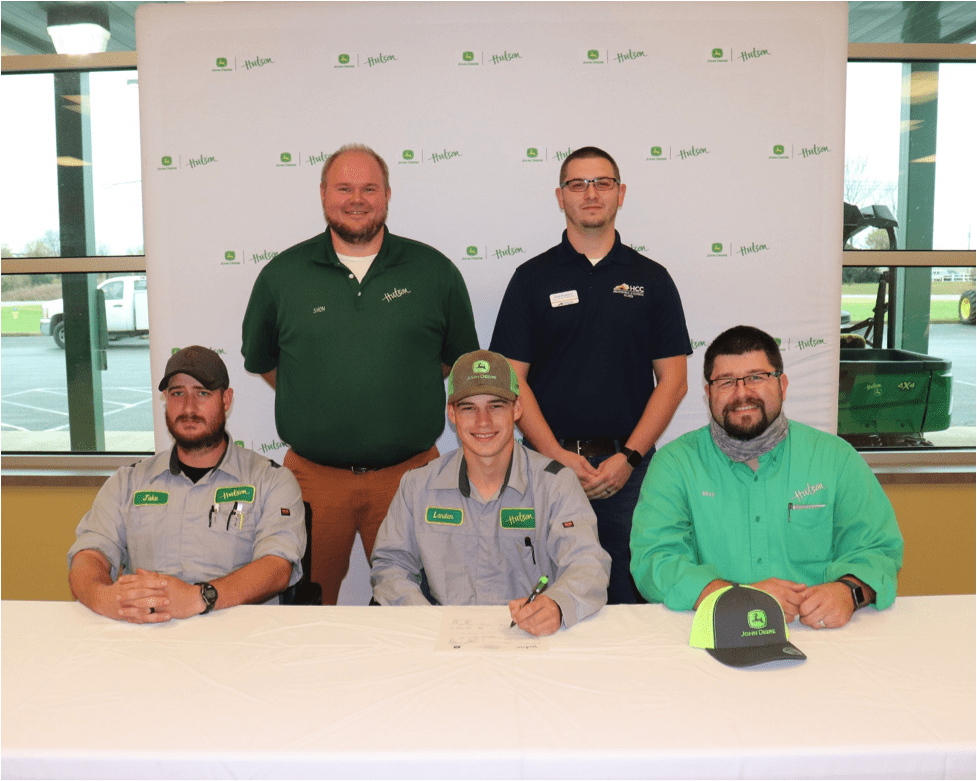 Hutson Service Manager Brad Wagoner said Humphries is a great addition to the team and that he continues to do an exceptional job and is a hard worker who is hungry to learn.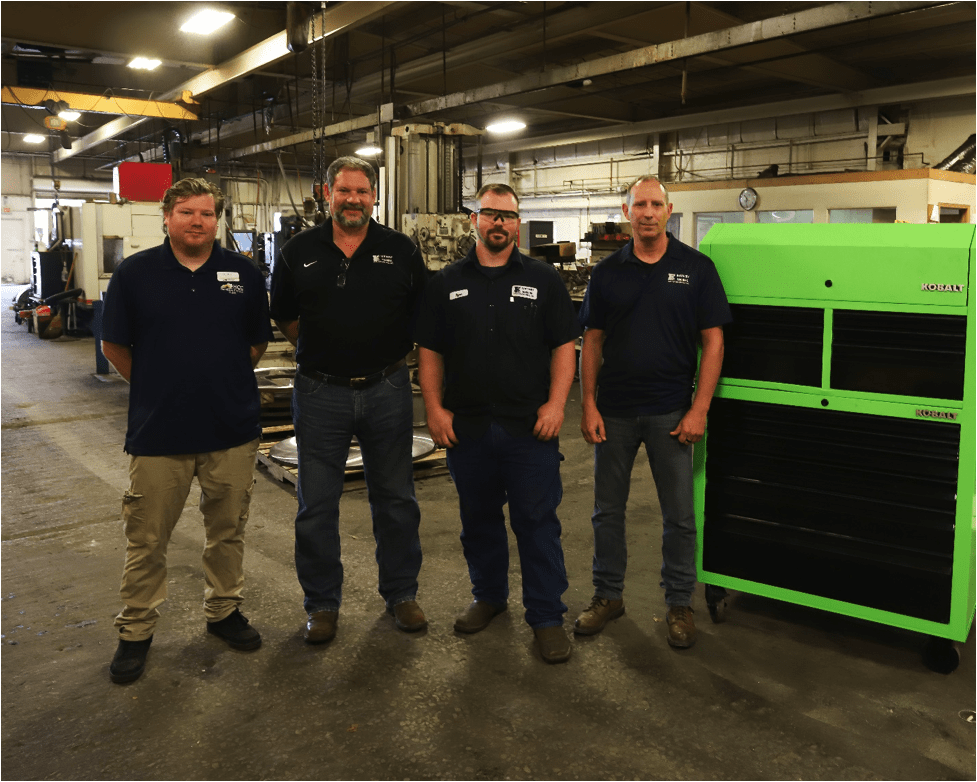 Kentucky Machine & Engineering CEO Steve Allen said he chose to pilot the program to increase vocational training awareness as a viable career choice. He added he wanted to grow his company with the best tradesmen this region has to offer.
KCTCS rolled out the new apprenticeship initiative at all 16 colleges across the state over the last 12 months. Each college hired an apprenticeship coordinator to help companies complete the steps to participate in state registered apprenticeships with their local college providing technical education.