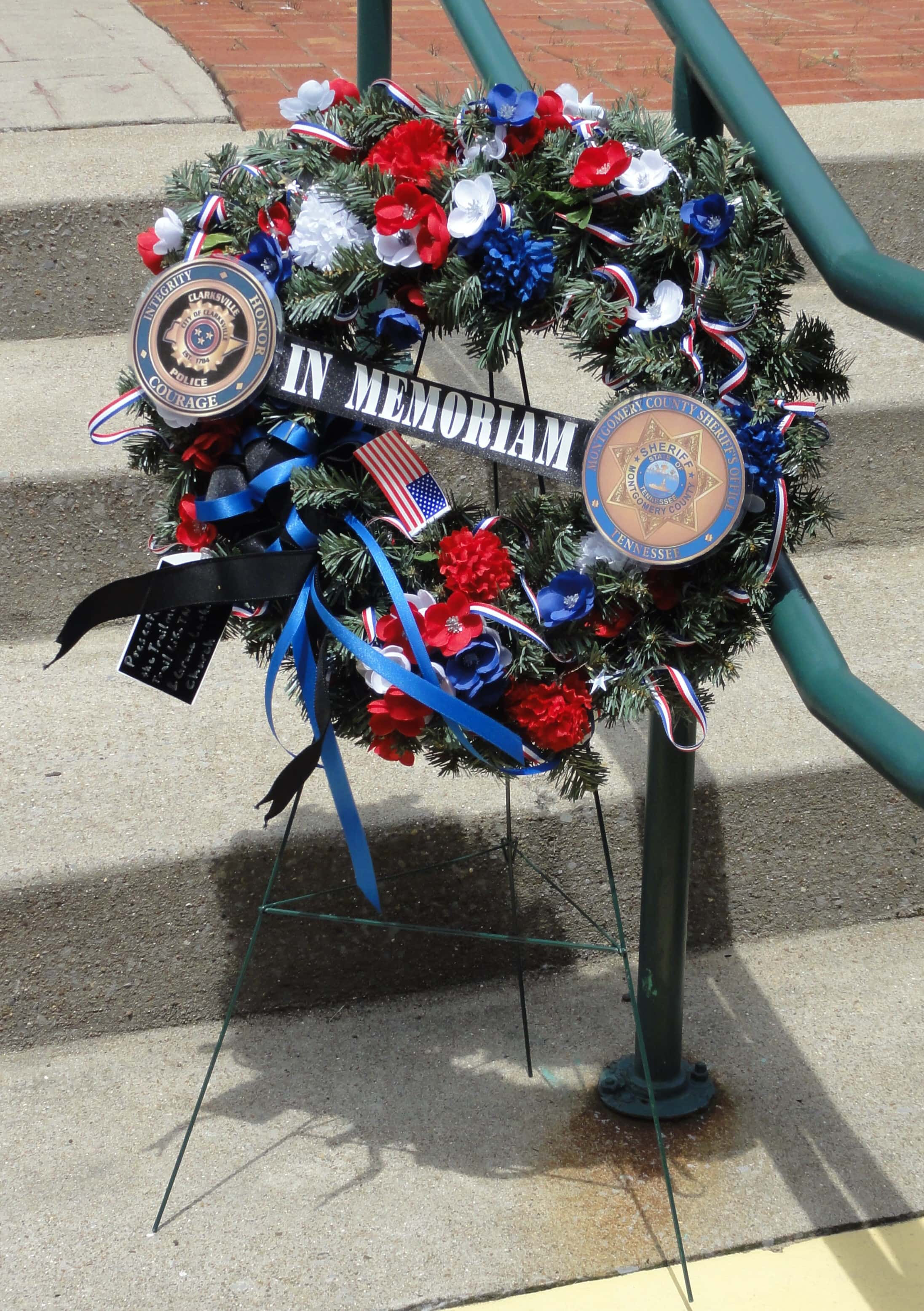 Some middle Tennessee youth hosted a special wreath-laying ceremony in honor of the National Police Week Memorial Ceremony that was canceled due to the COVID-19 pandemic.
Clarksville Police Department Public Information Officer Detective Michael Patterson reports Friday seven young men decided to conduct their own ceremony at the Clarksville Police Department's Protector Memorial.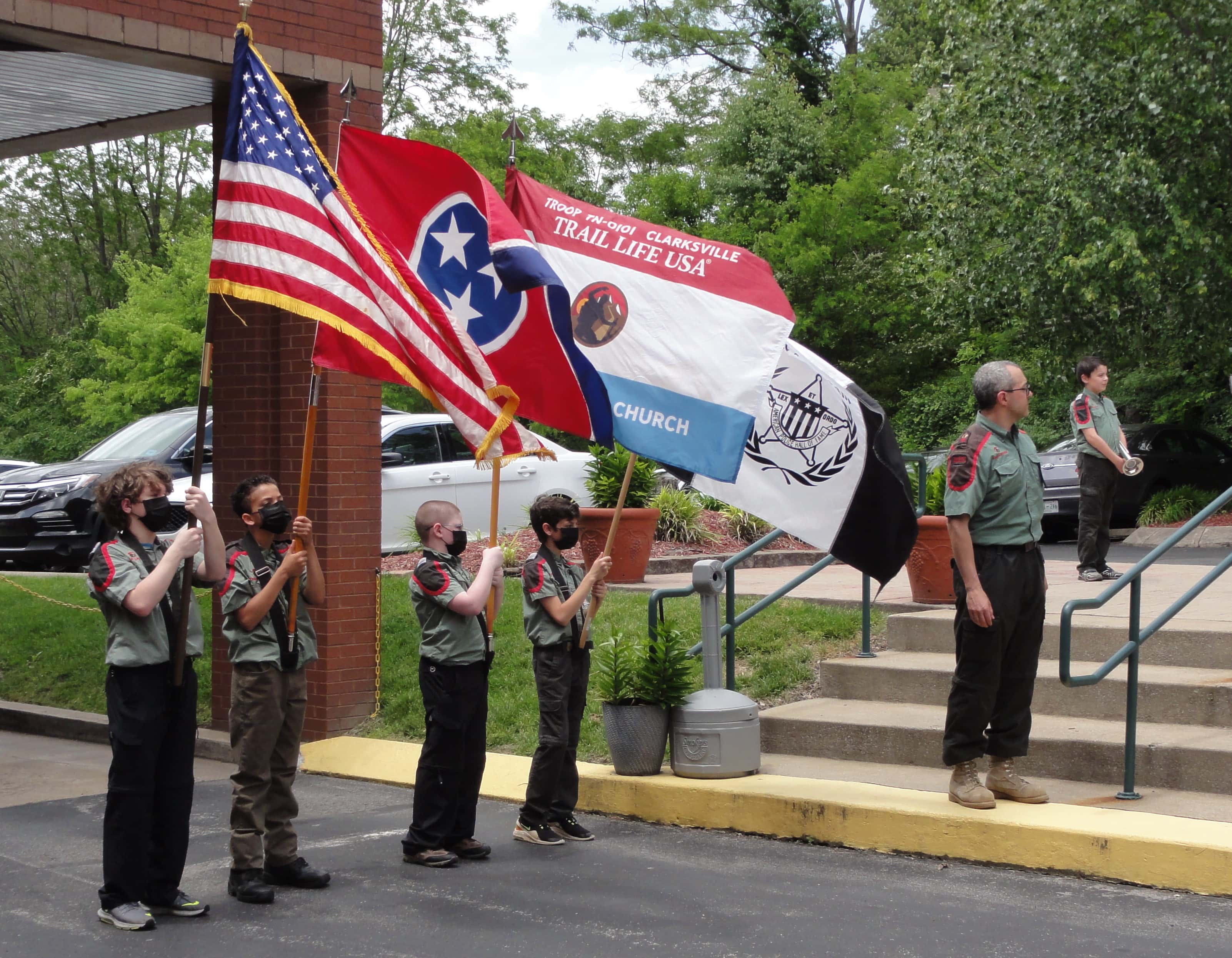 The young men were members of the Trail Life USA Troop 0101, which is sponsored by the Grace Lutheran Church in Clarksville. Patterson says, under the direction of Troop Master Gabriel Perez, the ceremony was very meticulously performed and the wreath honored officers that made the ultimate sacrifice from the Clarksville Police Department and the Montgomery County Sheriff's Office.
The young men were thanked for the special ceremony by being presented departmental challenge coins.