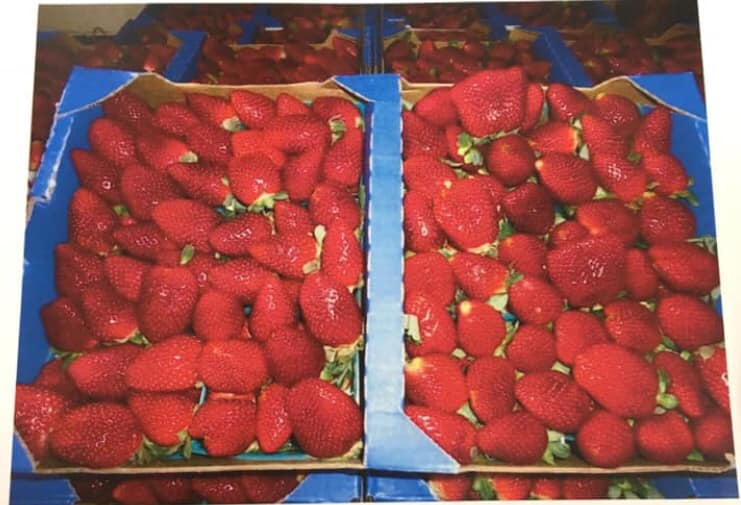 Trigg County High School is hosting a fundraiser that has become popular over the years.
Teacher Chrissy Bush says funds from the annual strawberry fundraiser will benefit two school organizations.

Bush adds strawberries are $25 a flat.

All orders and money are due by Wednesday, February 19 and can be ordered through any high school athlete or senior class member.
Bush notes the fundraiser teaches some valuable lessons for their students.

Strawberries can also be ordered by contacting Bush at (270) 522-2732 or emailing chrissy.bush@trigg.kyschools.us.