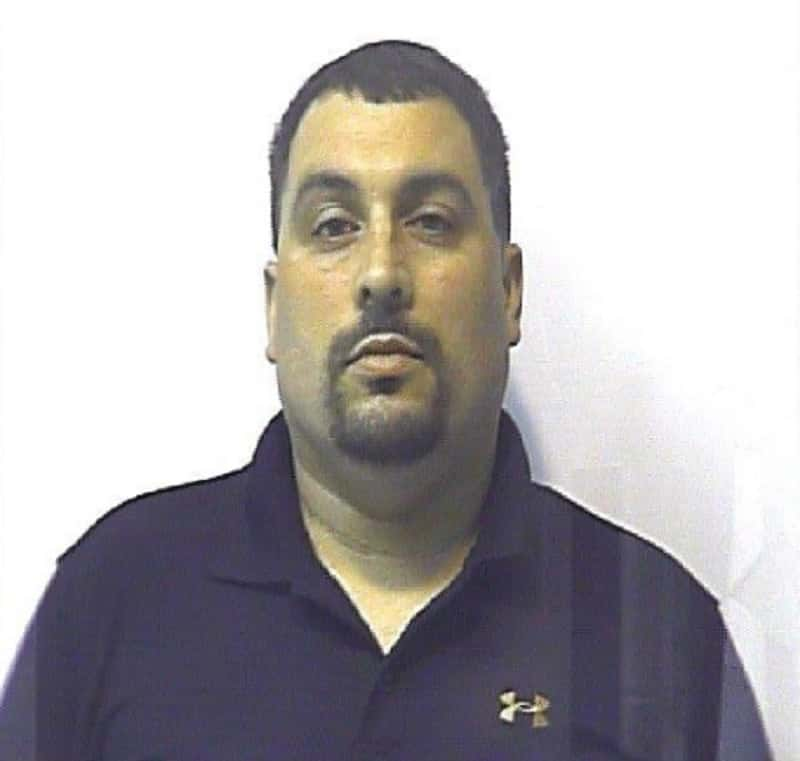 A former Christian County sheriff's deputy and deputy jailer convicted in 2015 of rape and other offenses recently received a full and unconditional pardon from Governor Matt Bevin.
Brandon Lee Hawkins was arrested in October 2013 following a state police investigation and indictment on charges of third-degree rape, third-degree sodomy, and first-degree official misconduct.
Police reported Hawkins engaged in a consensual sexual relationship with a female inmate who was on supervised release from the Department of Corrections. Although the female admitted the sexual relationship was consensual, pursuant to Kentucky Law, Hawkins was found to have abused his authority.
In the pardon issued by Governor Bevin on December 2, he states Hawkins has "paid his debt to society for his lapse in judgment some years ago".
Bevin's unconditional pardon also returns all rights and privileges that Hawkins lost when he became a convicted felon.