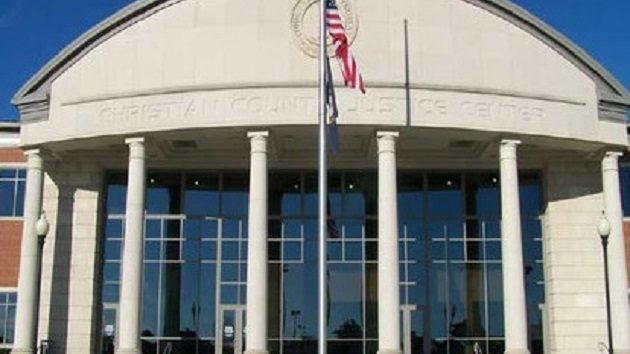 The Christian County Grand Jury returned approximately 50 indictments Friday as the November and December session ended. Among the indictments included individuals charged with assault, burglary, and robbery.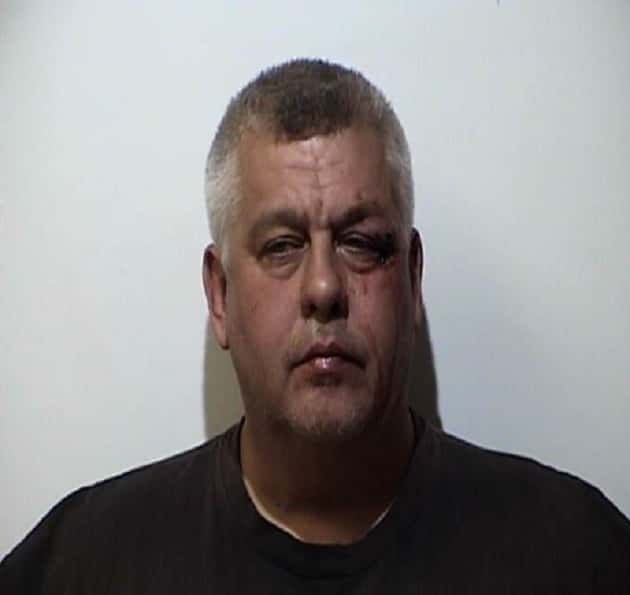 57-year old Christopher Kelly Goode of Hopkinsville was indicted for first degree and fourth-degree assault domestic violence charges and possession of marijuana. Hopkinsville Police report Goode was arrested on October 24 after he repeatedly hit his mother with a cane, striking her on the head and hands. Police said he also assaulted his juvenile son by hitting him in the face with a closed fist. In addition, Goode was reportedly found in possession of a large quantity of marijuana.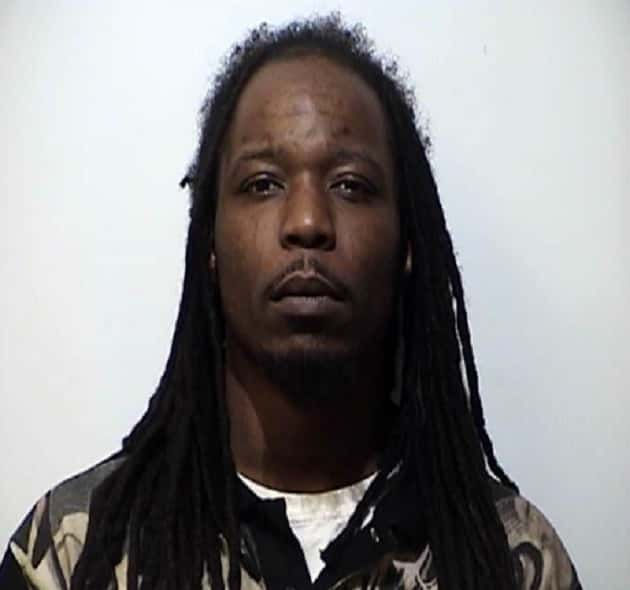 32-year old Travis Sentel Thomas of Hopkinsville was indicted on charges of first-degree assault, first-degree burglary, and second-degree criminal mischief. According to the warrant, the assault charge stems from July 1st when Hopkinsville Police stated Thomas and two other men beat a male victim causing life-threatening injuries after the men got into an argument during a gathering. The victim was flown to Skyline Medical Center in Nashville due to the severity of his injuries. The burglary and criminal mischief charges stem from October 7 when police reported Thomas forced his way into a female victim's residence, punched her in the face, put his fingers inside her mouth causing bleeding, and then went into her bedroom and took her cell phone and $50. When he left the residence, he reportedly kicked and damaged the headlight on her vehicle.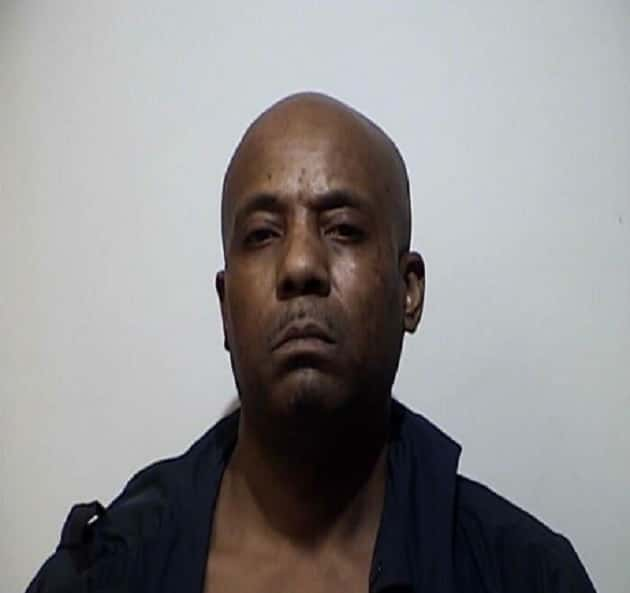 50-year old David M. Monroe of Oak Grove was indicted on a second-degree assault charge after police said he hit a man in the face on Hugh Hunter Road on October 21 and then pulled a knife on the victim and said he would kill him.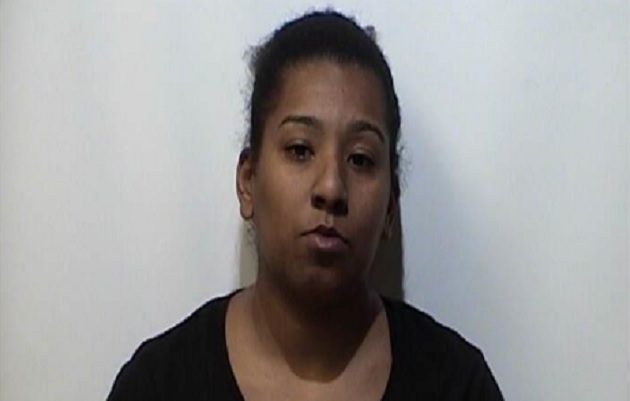 28-year old Aliciana Christiana Johnson of Hopkinsville was indicted on several charges including firsts degree fleeing or evading police, third-degree assault of a police officer, second-degree assault on a service animal, and seventeen counts of reckless driving. The charges stem from October 27 when she allegedly led police on a pursuit and then intentionally backed into a police cruiser and then sped off. Police stated during the pursuit Johnson hit a utility pole on East 21st Street and then fled to her residence on Alumni Avenue where she stopped and hit a chain link fence.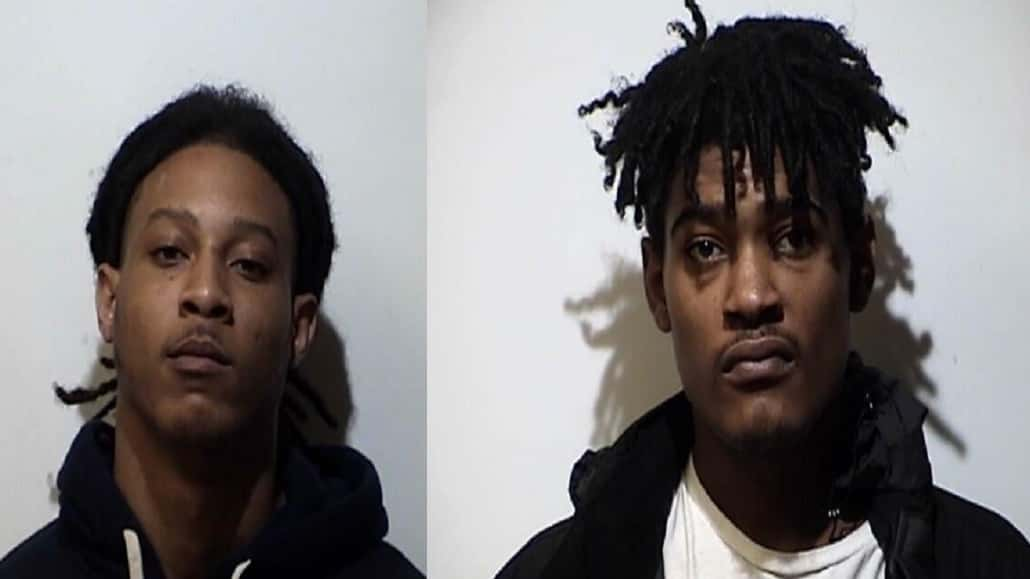 The grand jury indicted 18-year old Trevarius Daniel and 18-year old Jaylynn Cheatham of Hopkinsville on a first-degree robbery charge in connection to an armed robbery on October 20 in which Cheatham reportedly pulled a handgun on a female standing outside a residence on Brown Street and asked her if she had anything for him. When the victim showed them she had empty pockets, police reported the two teens left eh area and went back to a home on Brown Street where they were arrested.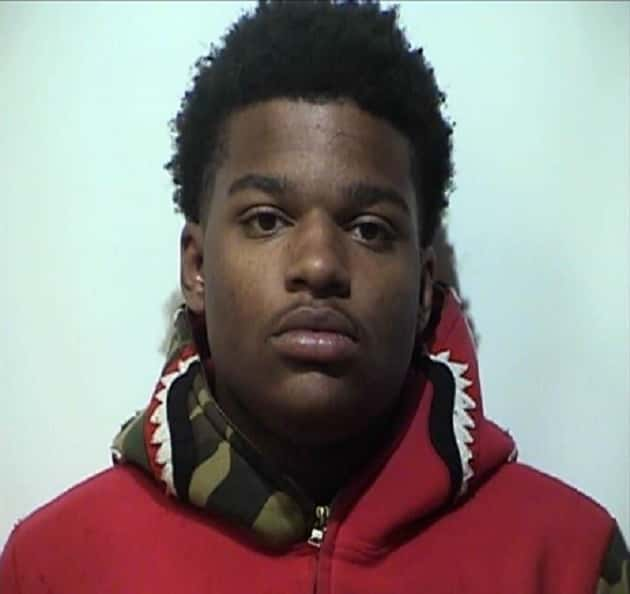 18-year old Travis Hillsbury of Hopkinsville was indicted on charges of first-degree robbery and second-degree unlawful transaction with a minor. The charges stem from October 16 when police reported Hillsbury robbed a 13-year old after he pushed his way into the victim's home and held the juvenile in the living room, threatening to use a handgun he had in his pocket. Police said Hillsbury took an Xbox and the victim's backpack along with $200 cash from the room of the victim's mother.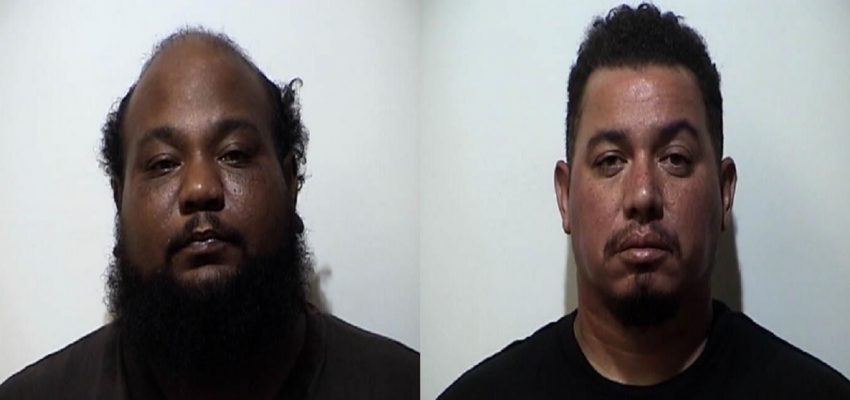 29-year old Alexander O'Neal Byrd and 42-year old Juan Carlos Davilamercado of Clarksville were indicted for first-degree burglary, receiving stolen property – a firearm and other offenses. The two men were arrested on August 31 after the Hopkinsville-Christian County Violent Crimes Strike Force stopped the vehicle they were in on Central Avenue. Police reported the two men are alleged members of the Sin City Disciples motorcycle group and detectives found the buttstock of a shotgun on the back seat of the vehicle, along with two handguns, a .22 caliber UZI and a stolen double-barreled shotgun inside of the vehicle.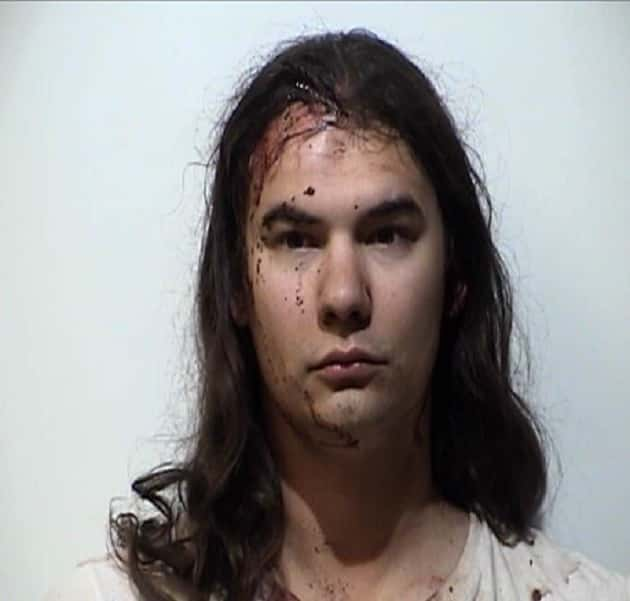 And the grand jury indicted 26-year old Matthew Ray McKinley of Hopkinsville on charges of third-degree burglary, first degree fleeing or evading police, and other offenses after police stated he unlawfully entered a building on Lafayette Road on October 1st and intentionally caused $1,500 dollars in damages and then fled from police on foot.