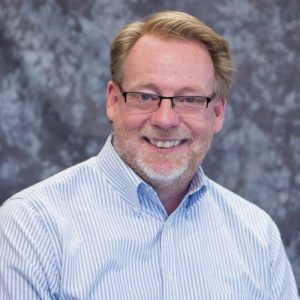 Monday -- 03:00 PM - 05:00 PM
Tuesday -- 03:00 PM - 05:00 PM
Wednesday -- 03:00 PM - 05:00 PM
Thursday -- 03:00 PM - 05:00 PM
Friday -- 03:00 PM - 05:00 PM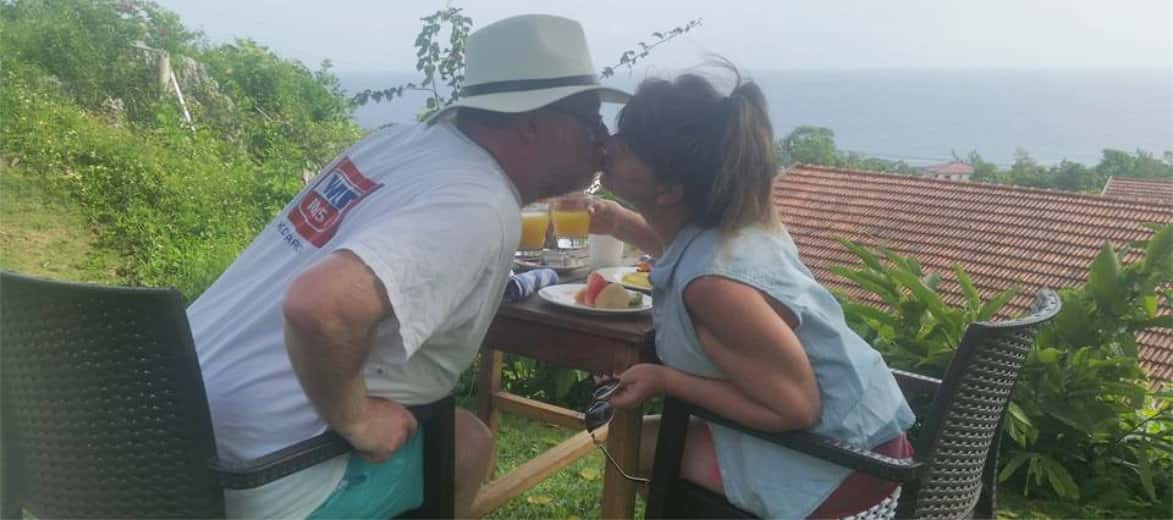 In May of 2018 I married a lovely lady named Mary Rae.  We eloped to Jamaica to get married.  She teaches Kindergarten so you can be sure she is able to relate to me on a level I understand.  We are in the process of combining 4 houses to one!  Eventually we will be full time in Hopkinsville.  At the moment, I share my house with a 3-legged beagle named  "TRACE," a Catahoula "HOUND" Dog named "DIXIE."   I  have two sons that visit Webb & Noah.  Webb has graduated college and is working in the real world.  Noah is still in high school.  I also now have a bonus daughter named Nolia that is currently in high school in Owensboro.
I grew up in Marshall County, Kentucky, and have been involved in radio since 1981. My first on the air appearance was when I was a member of the "KYX CLUB", a high school broadcasting club hosted by WKYX AM in Paducah. On Sunday nights, different high schools would "host" the radio show. I didn't know this until later, but my sister-in-law recorded my first show off the radio onto a cassette. Let's just say I've improved since then.
My favorite radio station of all time was WLS "THE BIG 89" in Chicago in the late sixties and the seventies. I enjoyed the bigger-than-life personality of Larry Lujack. Lujack hosted a regular feature called "ANIMAL STORIES", which he produced with 'LIL TOMMY. Memorable radio for sure.
I graduated with a degree in Radio/TV Broadcasting from Western Kentucky University. I've worked all over the Southeast in the radio business. Some of my stops include stations in Western KY, West TN, Fort Walton Beach, FL, Tallahassee, FL, and Columbia, SC.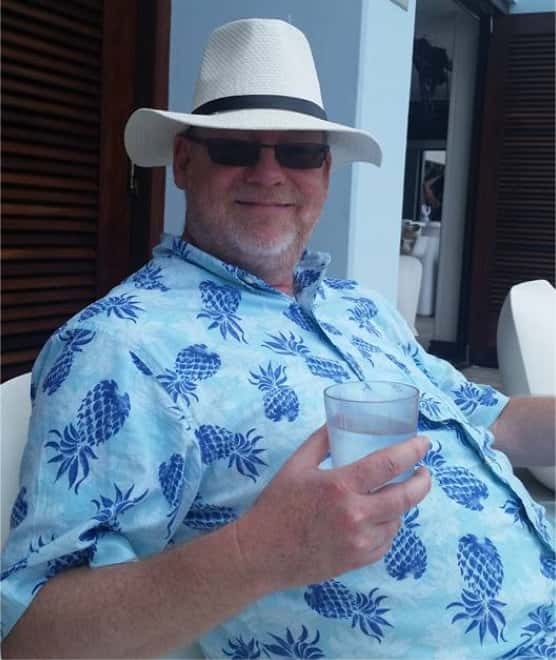 I'm currently the Operations Manager for Ham Broadcasting and host the "Live Afternoon Drive" weekdays 3-5 PM on 106.5 WKDZ. I also program WKDZ and WHVO and assist with WPKY.  I celebrated along with the whole staff when 106.5 WKDZ won the Marconi Small Market Station of the Year Award in 2016 at the NAB convention in Nashville.  In 2013 we were fortunate enough to win Small Market Station of the Year and the NAB Crystal Award for Community Excellence in 2013. I also host a nationally syndicated radio show called "Drive-In Radio," a company I founded back in 2002. I'm a big sports fan. My favorite teams include the South Carolina Gamecocks, Chicago Cubs, Tennessee Titans, Nashville Predators, and the Western Kentucky Hilltoppers.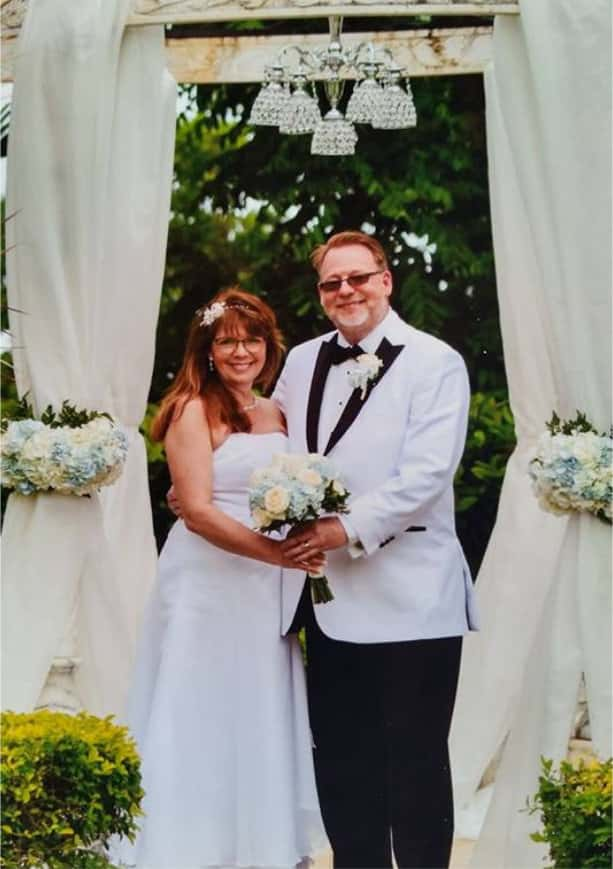 Besides sports, I enjoy working on my house (it's a fixer-upper), attending live music shows, and playing video games with my boys.