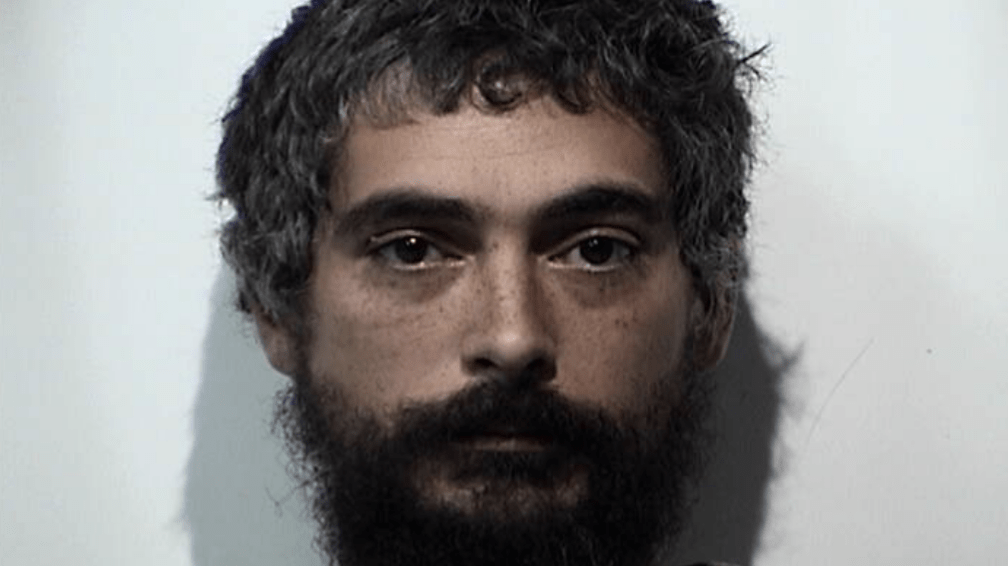 A Hopkinsville man and woman were arrested Saturday on warrants for possession and trafficking Fentanyl after a traffic stop led to a drug investigation.
Christian County Sheriff's deputies say they stopped 37-year-old Kara McDonald on November 6th for an expired registration and during the stop, she and her passenger 32-year-old Joshua Crawford were found to have four Fentanyl pills.
After further investigation, deputies were able to get warrants for them both and they were arrested on Saturday.
McDonald was charged with possession of fentanyl and no registration plates. Crawford was charged with possession of Fentanyl and trafficking Fentanyl.