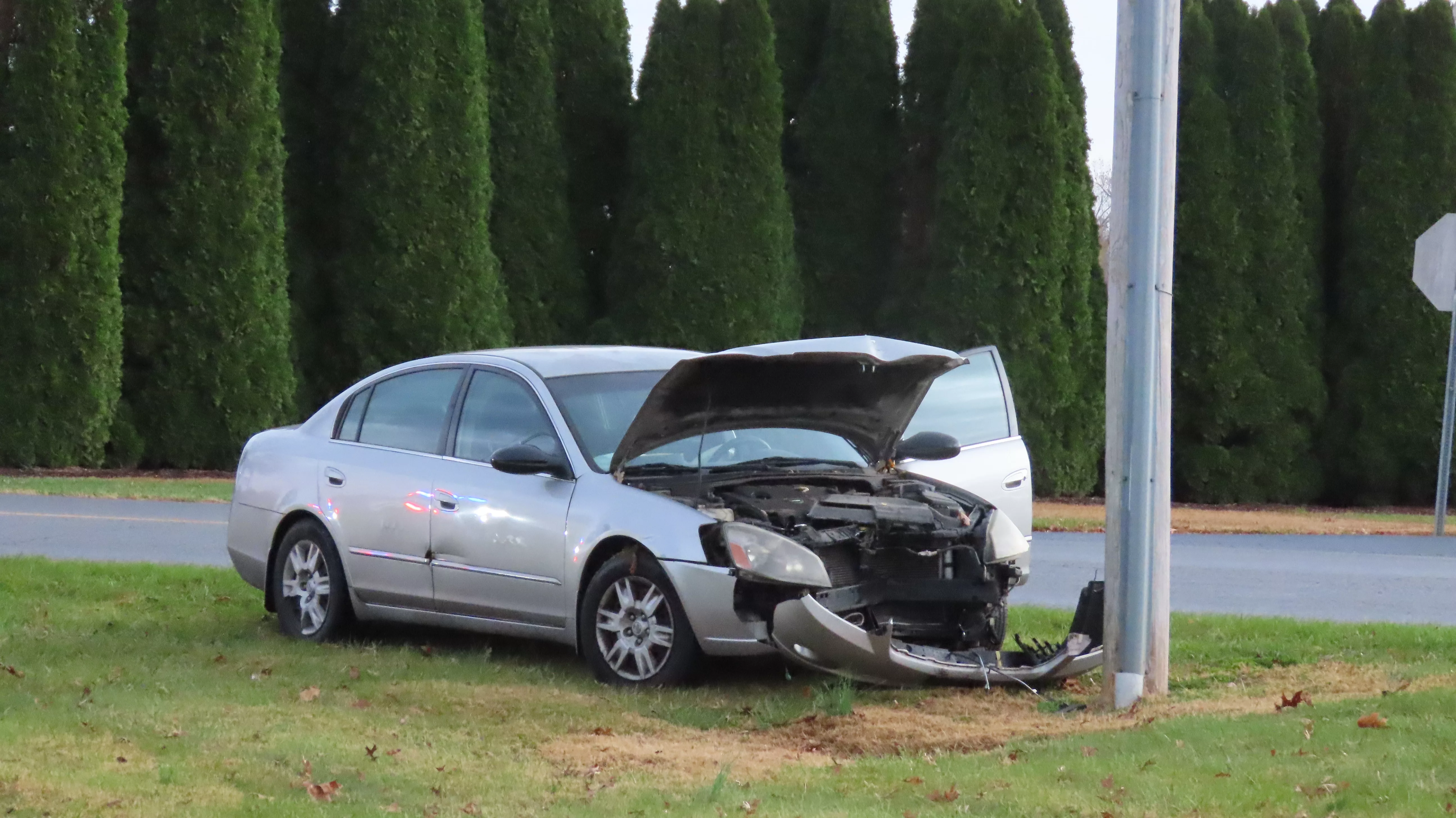 A teenager was injured in a single-vehicle wreck on North Drive in Hopkinsville Monday morning.
Hopkinsville Police say a car was southbound when the driver could not stop in time for traffic causing the car to slide off the roadway and hit a utility pole.
The driver was treated and transported by Hopkinsville EMS to Jennie Stuart Health for arm injuries.
The crash happened near the Hopkinsville Community College entrance just before 8 a.m.