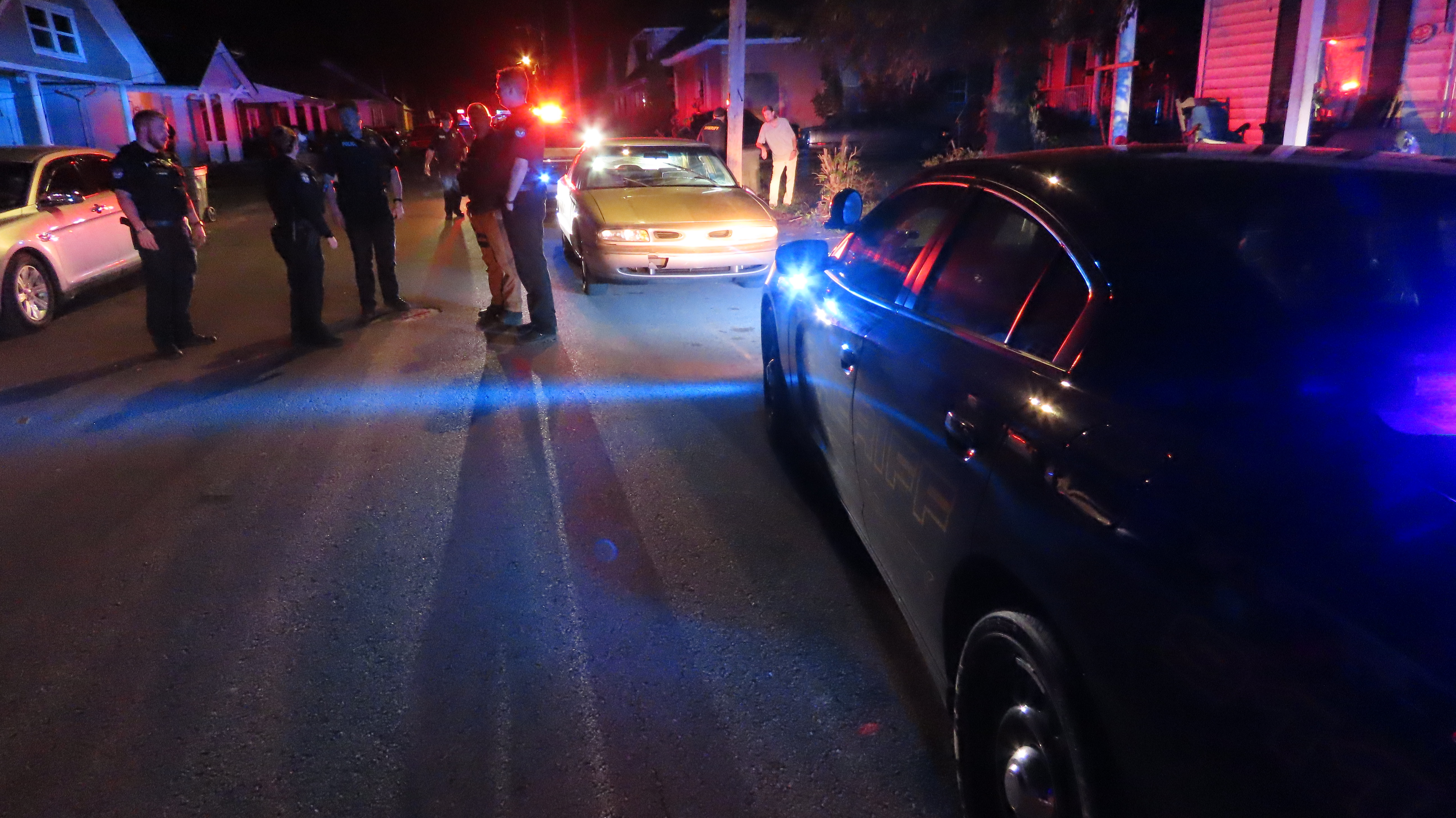 A Hopkinsville man was charged after he reportedly led law enforcement on a pursuit in Hopkinsville Thursday morning.
Hopkinsville Police say they were called to Huck's gas station on East 9th Street for a disturbance involving 39-year-old Karl Lofton Jr., who was allegedly intoxicated. While police were heading to the gas station they reportedly located Lofton's vehicle on East 9th Street near Woodmill Road.
When police attempted to make a traffic stop, Lofton fled at speeds around 55 mph turning onto several streets before stopping on Bryan Street, after almost hitting several vehicles.
Police say he was giving obscene gestures during the pursuit and when he got out of the vehicle he would not follow commands and was resisting arrest.
Lofton was then arrested and charged with first-degree fleeing or evading police, resisting arrest, speeding, disregarding a stop sign, reckless driving, second-degree wanton endangerment, DUI, and possession of marijuana.
Hopkinsville Police were assisted by the Christian County Sheriff's Office.