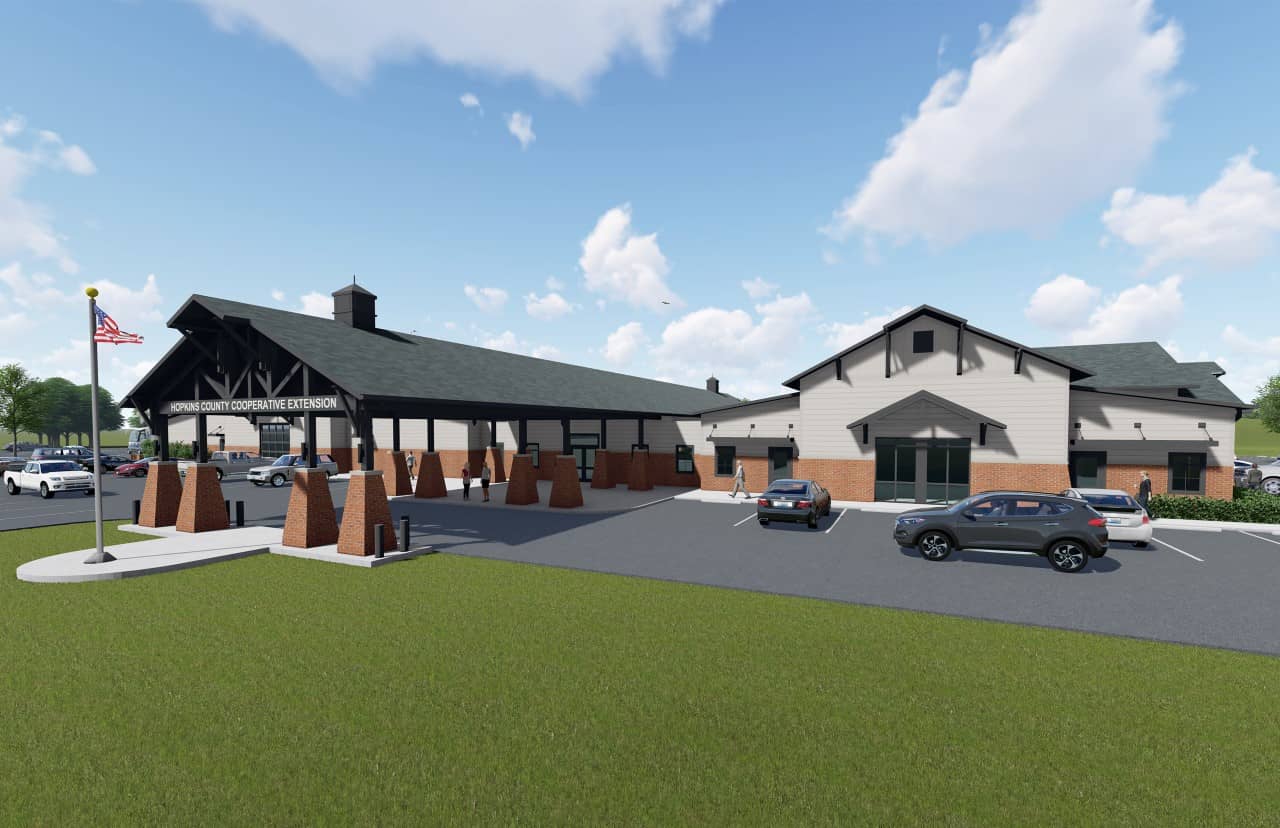 Construction is moving into the beginning stages for the new Hopkins County Cooperative Extension Office in Madisonville.
Hopkins County Ag Extension Agent Jay Stone tells Your News Edge the process has been taking shape over the last few months.
Stone adds the new facility is going to help with overall agriculture tourism in Hopkins County.
The facility will be located in Mahr Park and face Nebo Road. It's directly in front of the Danny Peyton Outdoor Educational Center and Farmers' Market Pavilion.