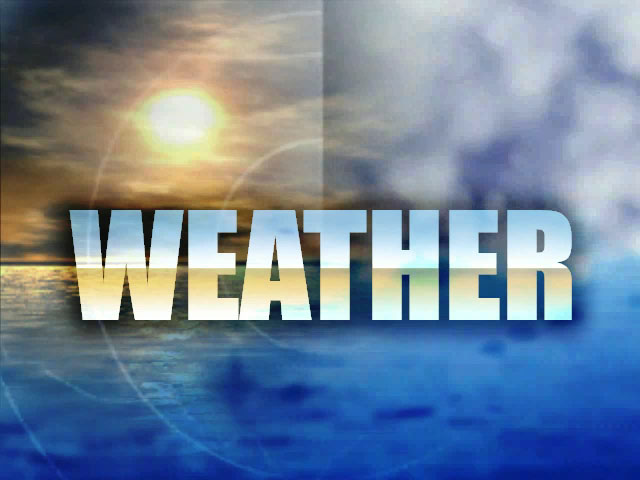 The weather is still in a descent towards much colder conditions, but it is a slow process. While our Saturday has been sunny, it has been pretty chilly with highs in the lower 40's. A disturbance arrives tonight with rain and sleet and they say a low of 34. This will be close and the slightest shift in the track of the system could give us all rain if it goes northward or all snow if it shifts southward. It will probably be all rain on Sunday with highs above freezing. Monday will be sunny and chilly before a much stronger and larger storm arrives Tuesday. Once again, a lot of uncertainty continues for our Tuesday afternoon into Wednesday system.
With this system being a few days out, and with even slight variations in the track changing our snow potential, any confidence in amounts or type would be premature. The main areas of confidence are the low tracking somewhere close to or across western Kentucky, and there being a good amount of moisture available. The big and I mean big question is if the track will be one that will draw cold air down into the area and give us a pretty significant snowfall. Right now, high temperatures Tuesday will be in the middle to upper 40s, with lows Tuesday night from right at freezing across our far northwest counties, to the upper 30s near the Kentucky/Tennessee border. Once again….this will be a close call. After Wednesday temperatures will get much colder as an Arctic air mass finally gets involved in our weather. There are also several more potential snow producers showing up in the models as we get deeper into February. I'll keep you posted.

A Thought: Without God there is, for mankind, no purpose, no goal, no hope, only a wavering future, an eternal dread of every darkness. That is no way to live. I would rather stand on my own two feet with courage and have the knowledge that God has my hand in every battle. When you walk into darkness to bring light to someone else's world… then, you will learn the true meaning of life. What motivates me to do what I do? It is the simple fact that God believes in me. Give thought to living your life my friends.