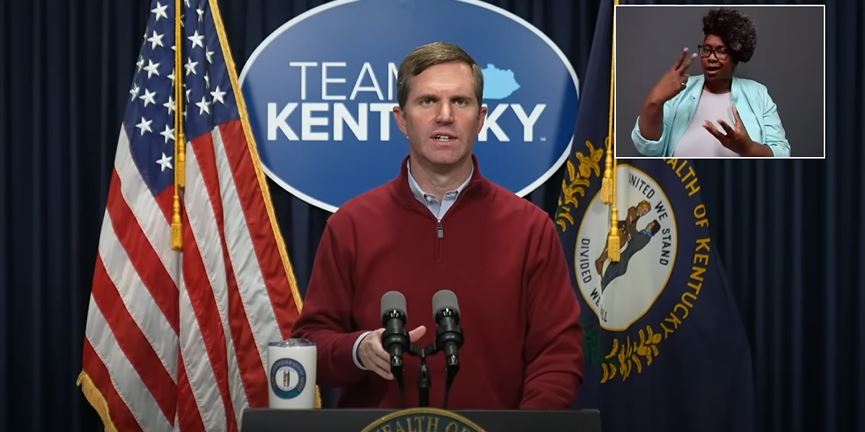 While American Rescue Plan Act funds have been turned toward the improvement and expansion of rural broadband efforts in Kentucky, more needs to be done — and more help is on the way.
During his "Team Kentucky" update last Thursday, Gov. Andy Beshear asked citizens of the Commonwealth to partake in a national analysis and digital map survey — which will help provide feedback and accuracy to federal authorities, about current infrastructure.
In order to participate, one must visit broadbandmap.fcc.gov and enter their street address. All information will be secured through the FTC, with all challenges to approximate service made known by January 13.
At current status, officials with Pennyrile Electric, Hopkinsville Electric Systems and energynet are in the middle of an expansive, wide-reaching rural broadband project within south western Kentucky — one that will greatly impact internet coverage in at least Trigg, Christian and Todd counties, and perhaps further.
The first phase of this build-out will take no less than five years, as contractors continue to unspool fiber to the region.
In order to check for service, visit https://www.precc.com.