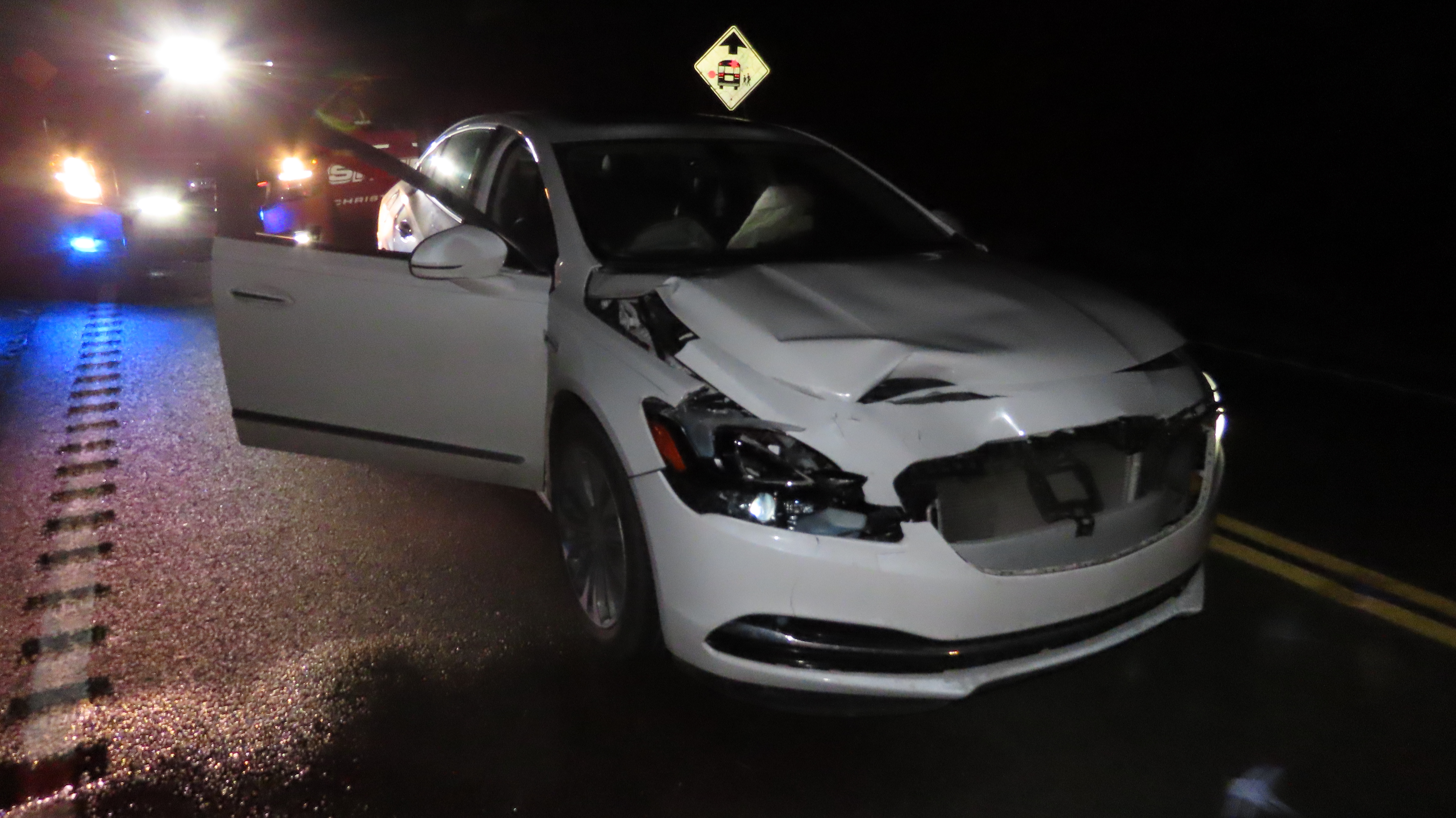 A Crofton woman was injured in a wreck involving a deer on Madisonville Road in Christian County Friday afternoon.
Christian County Sheriff's deputies say just before 5 p.m. 69-year-old Mary Bass was southbound around Kelly Mount Zoar Road when she struck a deer that was in the roadway.
Bass was taken by ambulance to Jennie Stuart Health for injuries.