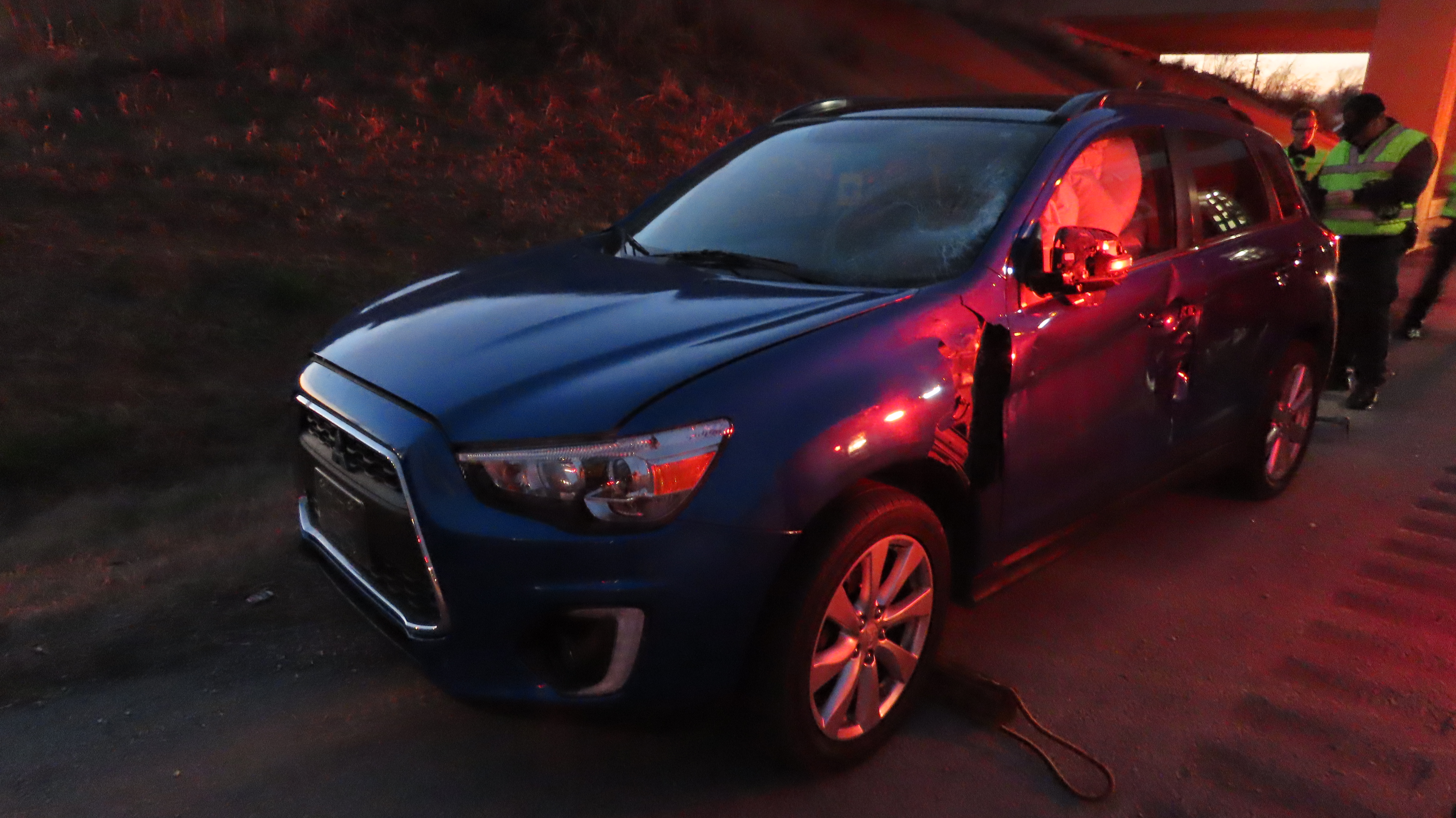 A woman was injured in a wreck involving a deer on East 9th Street in Hopkinsville Wednesday afternoon.
Hopkinsville Police say just before 5 pm an SUV was eastbound when it collided with a deer at the Pennyrile Parkway overpass.
A woman in the vehicle was taken by ambulance to Jennie Stuart Health for chest pains.