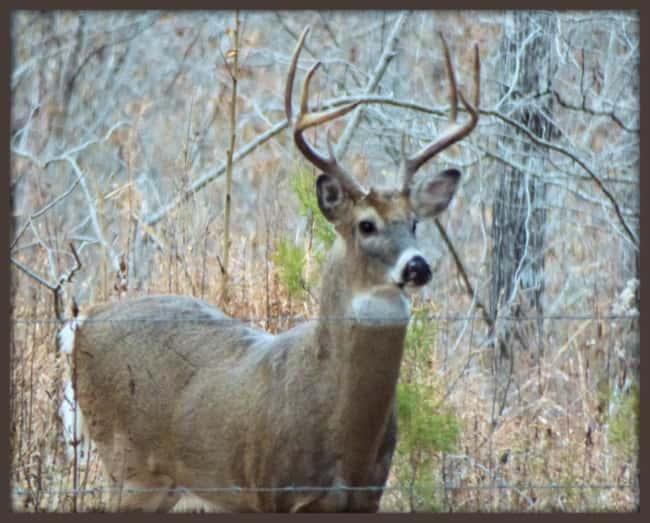 The online window is open from now until the end of September for Kentucky's annual drawing of deer, pheasant and waterfowl quota hunts on public lands.
September is also the month to apply for sandhill crane permits. Hunters may be drawn for up to three of these, which can be used statewide on public or private lands.
Ben Robinson, acting Wildlife Division director for the Kentucky Department of Fish & Wildlife Resources, noted there are nearly 100 such wildlife management areas across the state — many of which offer a variety of hunting opportunities for the public.
Robinson added that some WMAs only require the proper license, permit and hunter education certification for hunting times, however some hunters prefer the quota hunt system because they're assigned hunting dates — which creates less pressure because hunters are limited.
The application cost for these quotas is $3, and hunters can apply for multiple quote hunts for different game species. Sandhill crane hunters must pass a bird identification test before receiving a permit.
Results from quota hunt drawings will be available by mid-October. Applicants can check if they have been selected by accessing their My Profile account through the department's website at fw.ky.gov.
Quota hunts refer to a set number of hunting slots/permits available for a particular hunt, and they're ideal for those just starting out or without a consistent place to hunt.