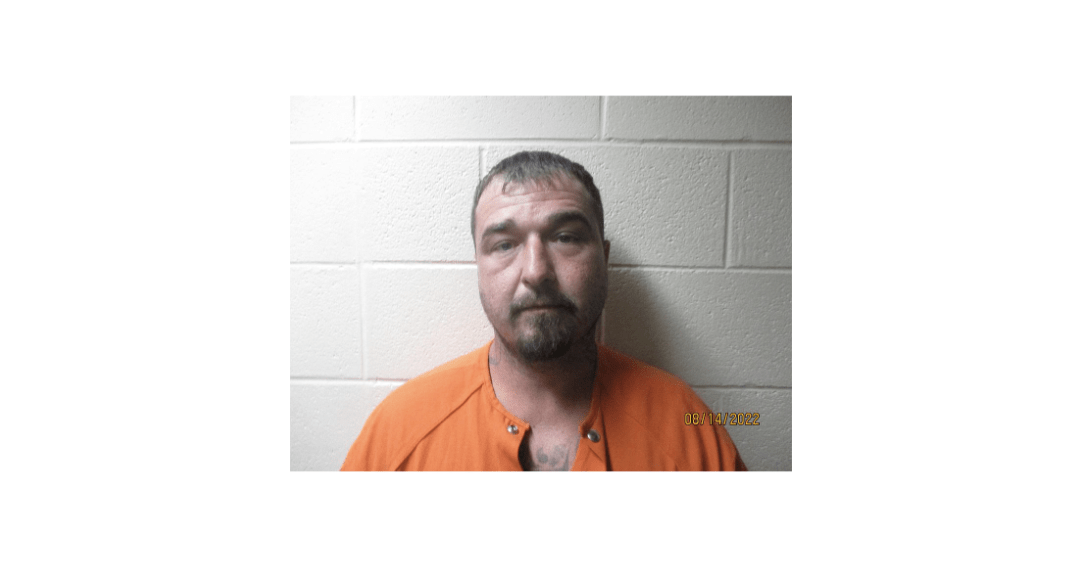 An Elkton man was charged with DUI fifth offense after a traffic stop in Elkton Sunday night.
Elkton Police say they stopped a truck driven by 39-year-old Christopher Wasson after he was seen crossing the center line multiple times on West Main Street. He was allegedly found to be under the influence after a field sobriety test and had a DUI suspended license.
He was arrested and charged with reckless driving, DUI 4th  offense or greater aggravating circumstance, driving on a DUI suspended license 3rd offense aggravating circumstance, failure of owner to maintain insurance 2nd offense, possession of an open alcohol beverage container in motor vehicle prohibited, and no registration plates.
Elkton Police Officer John Webb is investigating the traffic stop and was assisted on scene by Captain Jakop Smith.