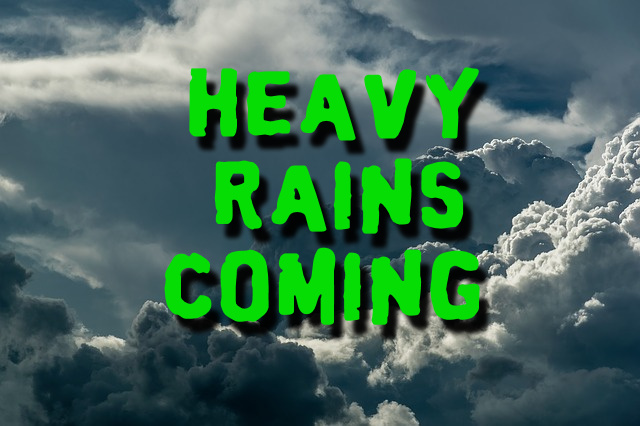 Much of western Kentucky missed the heaviest rain today. But another round of heavy showers and thunderstorm looks to develop late tonight and early Friday morning. This will pose a threat for flash flooding as we go through the night. Heavy rain remains a concern Friday with scattered thunderstorms across the region, possibly lingering into Friday night. Slow movement of the storms and persistent training of moderate to heavy rainfall rates could result in several inches of rain within narrow swaths. If this materializes, flash flooding will become a concern. Lightning and locally heavy rain should be the primary hazards in any of the stronger storms.
Even with the storm system gone, scattered showers and storms can still be expected through the weekend. As Gulf moisture continues to stream northward into the region, plenty of fuel will be available for storms to develop during the heat of the day. On Monday, showers and thunderstorms will be possible along and ahead of a cold front. The cold front Tuesday will bring cooler conditions with highs in the upper 70s to lower 80s midweek. Finally, an early touch of fall.
A Thought: I have heard it said that nobody cares. But so what? Their apathy doesn't diminish your worth. Learn from it. Make it your job to care for those around you so they can't say the same thing about you. Give someone who is feeling sad an encouraging word. Show charity to a complete stranger or someone you know who needs it but would never ask for it! In doing these things we discover who we really are as a human being and we will be happy with the person we find in the mirror and so will God. After all… Without feelings of respect and caring for others, what is there to distinguish men from beasts?