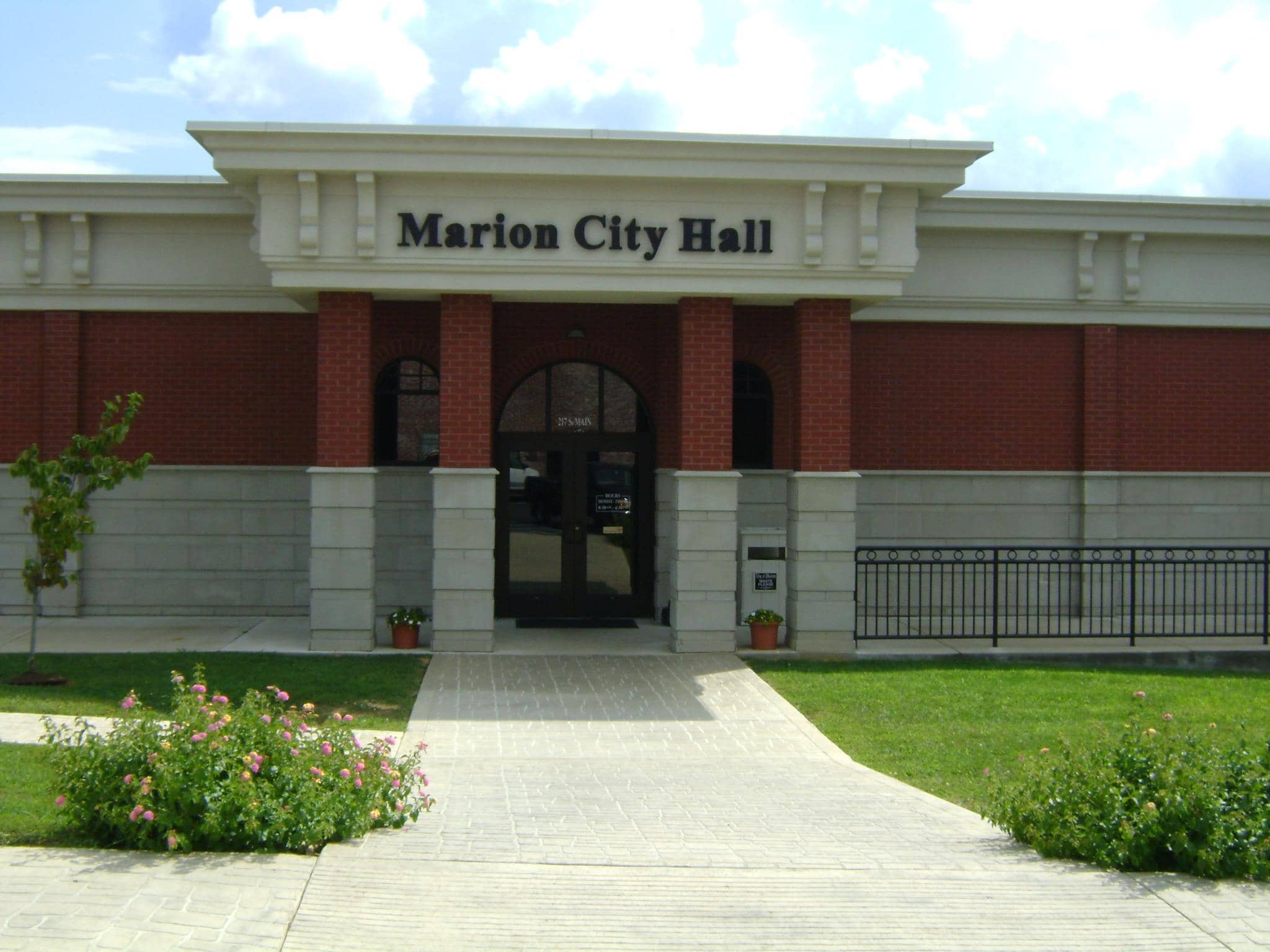 Officials from the City of Marion reported progress from several fronts, with details made available Friday afternoon.
The Kentucky Rural Water Association notes that seven additional leaks were repaired within the city's infrastructure this week. Since the leak detection mission began on July 5, the city is down to 68 gallons per minute flow during overnight hours, and 230 gallons per minute flow rate during the day. A "Reveal Leak Detection" Team is working alongside KRWA to repair more than a dozen leaks in the last three weeks. Survey efforts are complete for more than 70% of the Marion Water System.
Those planning to move water service to wells can seek guidance from Marion Public Health on the risks and laws regulating this activity. Some information has been provided through the city's Facebook page for testing water tanks with stored drinking water.
The Crittenden-Livingston Water District has resumed operation, and is maintaining a 180,000 gallon per day flow to the city. This accounts for nearly 60% of the city's daily usage.
Bell Engineering is continuing its work on interconnection possibility between Caldwell County and the Critt-Live water district. Rough drafts of plans are being reviewed imminently, to resolve outstanding elements.
BFW Engineering will be at Lake George next week to conduct further extensive geotechnical research, which will help determine the role Lake George might play in intermediate to long-term water needs.
Marion officials are currently working with C&C Pumps & Supply on plans to start pumping Lucile Mine. This should allow the city officials to determine if the recharge rate is sufficient for
use as a partial or full drinking water source. If there is sufficient volume, there are still some water chemistry obstacles that will need to be considered in later weeks.
Marion remains under STAGE 3 water restrictions until further notice. A boil water advisory and burn ban order remain in effect.
With water conservation and the efforts of the leak detection teams, the city has reduced its daily average usage by 38.5% since May.