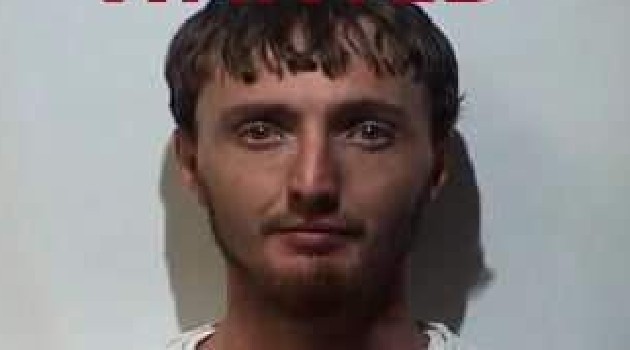 A third man was taken into custody Thursday by Hopkinsville Police in connection to a home invasion on Glass Avenue on June 16th.
Hopkinsville Police say 24-year-old Ajaizion Johnson was arrested Thursday in connection to the incident, in which the homeowner 71-year-old Charles "Birddog" Paige and an intruder exchanged gunfire just after 1 a.m.
Johnson was located Thursday at MetroPCS on Fort Campbell Boulevard and fled on foot when law enforcement arrived but was located shortly after.
18-year-old Korey Zivotin and 30-year-old Marshall Austin were arrested just days after the robbery and arrested.
The suspects allegedly forced their way into the home through a side door and fired a shot at Paige who returned shots.
No one was injured in the shooting and the suspects fled the area before law enforcement arrived.
All three men are charged with first-degree robbery and Johnson is also charged with second-degree fleeing or evading police and possession of meth.