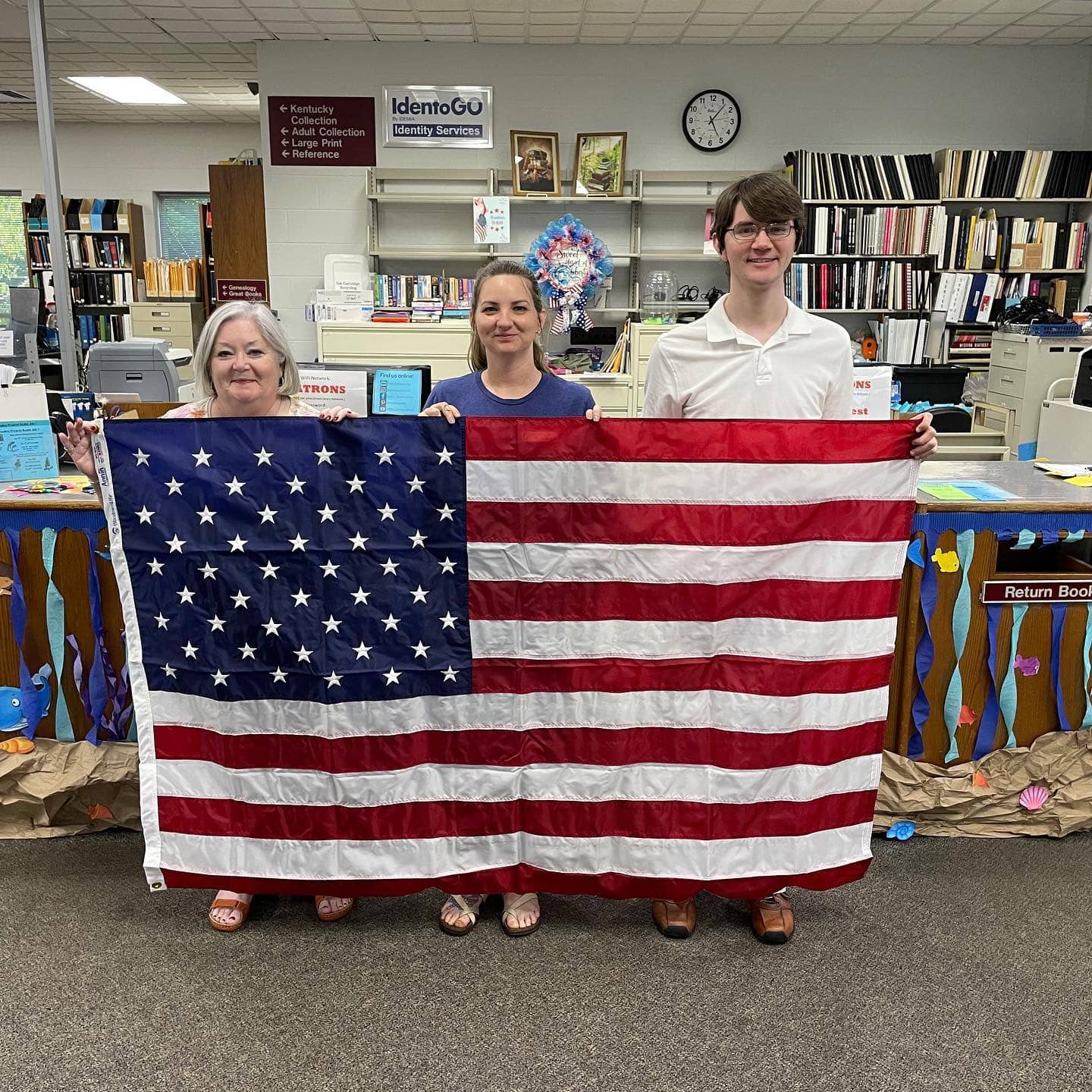 The Department for Libraries and Archives within the Kentucky Education and Workforce Development Cabinet recently awarded the Library Science Tuition Scholarship to 10 public library professionals from across the state, and for the fall 2022 semester.
Among the 10 honorees, two of them hail from the NewsEdge listening area: John L. Street Library's Heather Pritchett and Hopkinsville-Christian County Public Library's Executive Director DeeAnna Sova.
Kentucky law requires public libraries be staffed with personnel certified by the Kentucky State Board for the Certification of Librarians. And in an effort to ensure that public libraries are able to meet these requirements, the Board offers this scholarship to help staffs meet certification
standards — which includes the completion of college library science courses.
The scholarship is awarded to students employed in a Kentucky public library, and who are enrolled in college courses for their librarian certification. The scholarship awards $500 per semester for students enrolled in a four-year program, and $250 per semester for students enrolled in a two-year college.