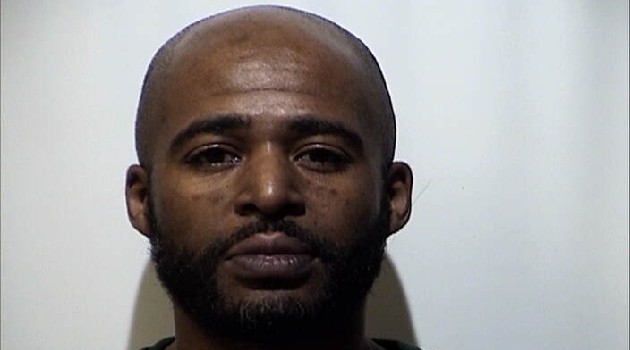 An Illinois man was extradited to Kentucky Monday after an high-speed pursuit that started in Hopkinsville and ended at the Tennessee Welcome Center on Interstate 24 on May 29th.
Christian County Sheriff's deputies say they attempted to stop 41-year-old Harold Warren of Rockford for going 20 mph over the speed limit around the Fort Campbell Boulevard exit on Pennyrile Parkway.
Warren reportedly fled at speeds of over 130 mph going down Fort Campbell Boulevard and getting onto Interstate 24 before he was stopped at the Tennessee Welcome Center and was taken into custody.
Because Warren was arrested in Tennessee he had to be extradited to Kentucky on warrants for the pursuit.
Warren is charged with first-degree fleeing or evading police, first-degree wanton endangerment, speeding, operating on a suspended or revoked license, disregarding a traffic control device, and improper passing.