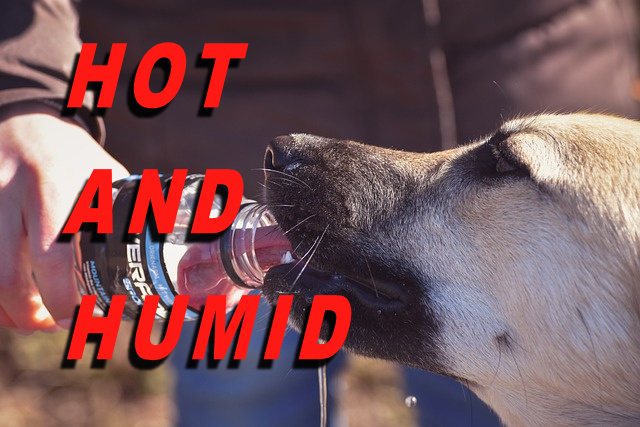 Our heatwave continues as a strong ridge of high pressure remains anchored across the region today. High temperatures will soar into the 95 to 100 degree range through Wednesday. The Heat Advisory continues across much of the area and will likely be extended for one more day to include Thursday. This is dangerous heat and everyone is at risk, but children, the elderly, and those with chronic illnesses are especially vulnerable to heat exposure.
The extreme heat will begin to temper somewhat from midweek onward. A weak cold front will attempt to move into the region Thursday afternoon that may give us a very slight chance of showers. It will still be hot on Friday but it will not be nearly as oppressive. Saturday will be the most pleasant day of the forecast with highs around 90 and slightly lower humidity. Temperatures will trend hotter again Sunday into next Monday.

A Thought: Life has many ways of testing a person's will, either by having nothing happen at all or by having everything happen all at once. I've learned that you don't make promises when you're happy. Do not reply when you are angry, and do not make a decision when you are sad. I'm just trying to excel in my job…my career. I'm trying to maintain a social life. I'm trying to drink enough water…which I almost never do. I'm trying to exercise, text people back, stay sane, and be happy. I know I'm on the right path because things stopped being easy.