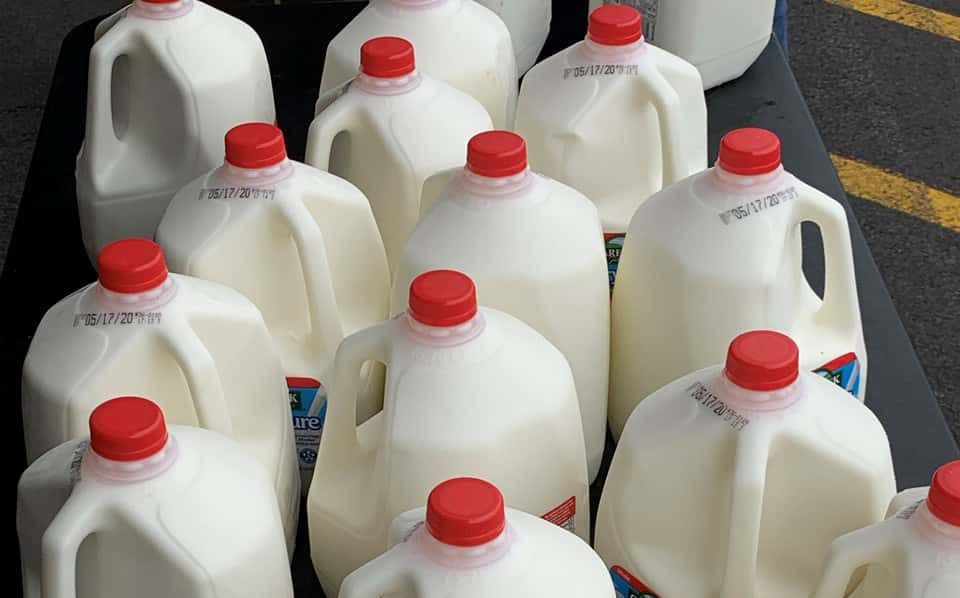 According to Agriculture Commissioner Dr. Ryan Quarles, June is Dairy Month for the Commonwealth. And Kentucky's milk is a top 10 agricultural product for the state.
Like other agriculture producers, Kentucky dairy farmers faced the challenges of COVID-19, disastrous weather events, chain supply issues and inflation.
Quarles said June is the perfect month and opportunity to celebrate Kentucky's dairy producers, as the state has 46,000 dairy cows that produce milk. This milk helps produce ice cream, artisan cheeses and other tasty dairy products.
Dairy farmers help provide Kentucky families with the calcium, protein, vitamins and minerals they need to lead an active and healthy lifestyle.
On average, each dairy cow produces 6.2 gallons of milk a day, or 104 million gallons of milk each
year. Milk ranks eighth as a Kentucky agriculture product, with Kentucky dairy producers receiving more than $173,893,000 in cash receipts from sales of dairy products.
Barren County has the most dairy cows, followed by Adair, Logan, Christian and Todd counties.