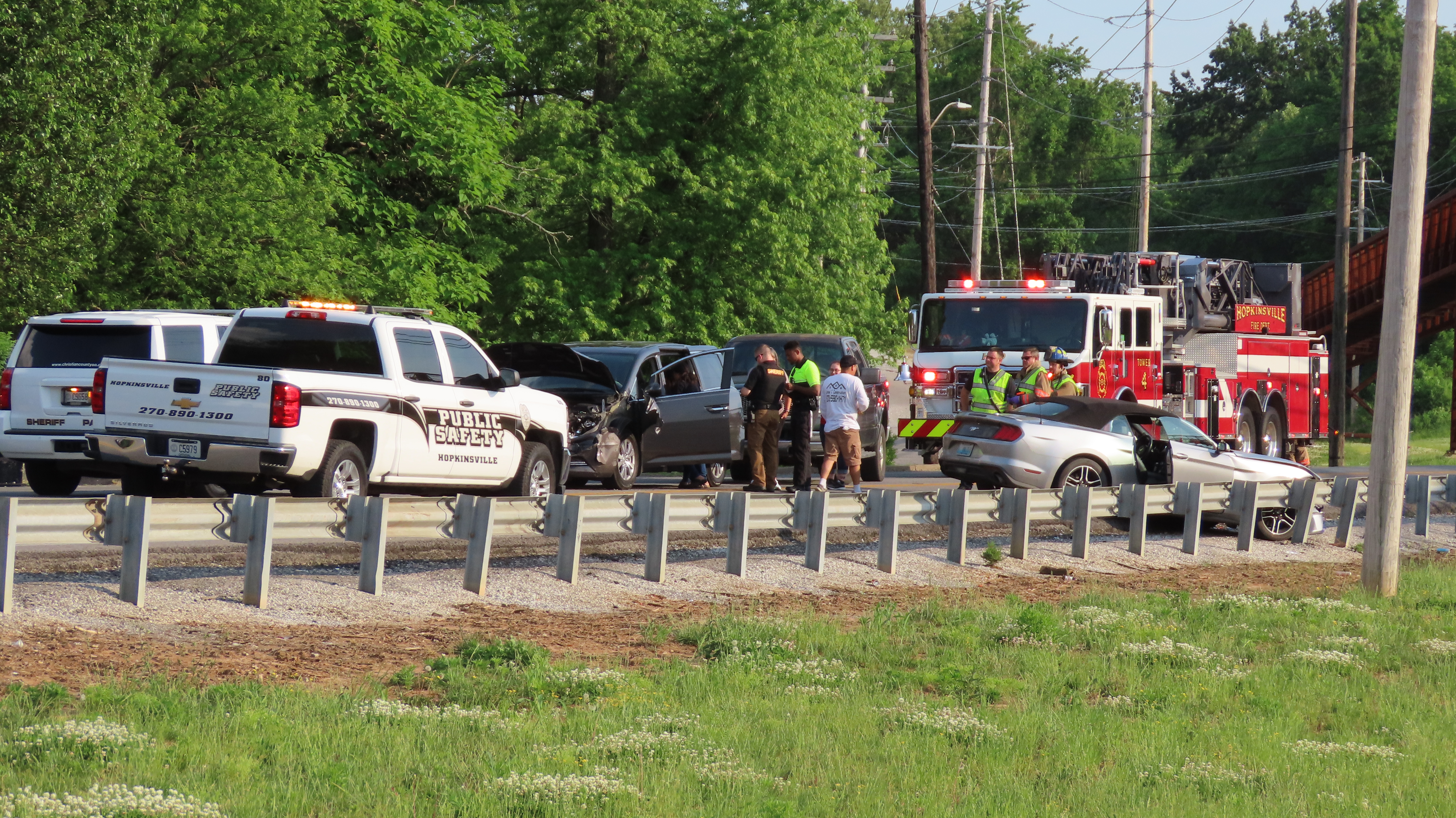 A woman was injured in a wreck on Lafayette Road near the intersection of Country Club Lane in Hopkinsville Friday afternoon.
Hopkinsville Police say a car was exiting a parking lot and pulled into the path of a northbound van on Lafayette Road.
The car struck the van and continued on hitting a guardrail before coming to a stop.
The driver of the car was taken by ambulance to Jennie Stuart Medical Center for injuries. The driver and passengers in the van stated they would go to the hospital to be checked out later.
The crash happened just after 5 p.m.