Originally scheduled to headline the 2020 Spring Into Summer Salutes Ft. Campbell in Oak Grove, officials have announced that Dylan Scott is on board with this year's 14th annual celebration.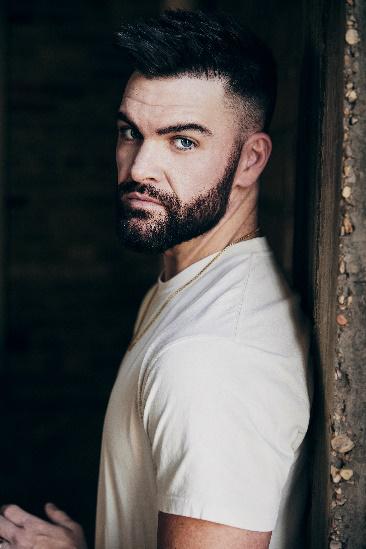 "Livin' My Best Life," the highly anticipated follow-up to his chart-topping "Nothing To Do Town EP," releases August 5 and features lead single "New Truck" and viral TikTok ballad "Can't Have Mine."
Scott will take the stage at 7 o'clock Saturday, May 28, at Viceroy Amphitheater in Oak Grove.
A Curb Record recording artist, Scott is a powerful vocalist with a deep, unmistakable drawl, and is a multi-platinum singer that has notched two No.1 singles on radio ("My Girl" and "Nobody") as well as top-five hit "Hooked."
His Gold-certified ode to his wife, "Nobody," earned him a 2021 CMT Music Award, and with career streams exceeding 1.2 billion, the Louisiana native has provided tour support for Garth Brooks, Luke Bryan, and Chris Young, among others, cementing him as an in-demand live act.
Oak Grove Tourism Executive Director Traci Cunningham notes the long-standing tradition and relationship between country music artists, local troops and their families is delightful, and that she's thrilled Scott has opted to visit and play in Oak Grove.
Prior to his Saturday, May 28, show, a six-man parachute jump will thrill a crowd, and after Scott's performance, a spectacular fireworks display will close out the night.
Activities will run Saturday, May 28 from 12-9 PM and Sunday, May 29, from 12-6 PM.
For more information about the Spring into Summer Salutes Fort Campbell Festival, go to Oak Grove Tourism's website at www.visitoakgroveky.com.