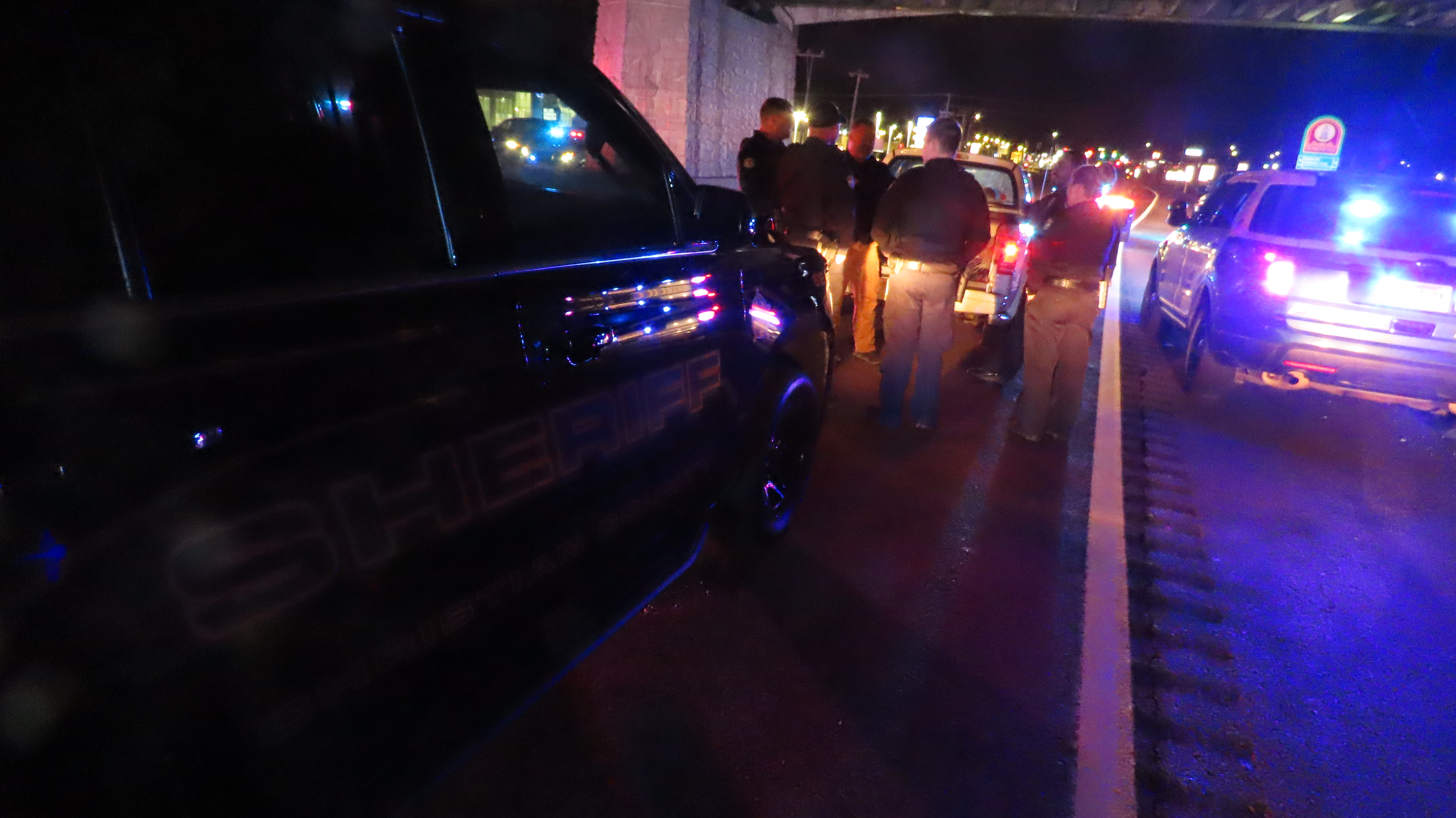 A high-speed pursuit that started in Cheatham County, Tennessee, ended in Christian County Monday night.
Christian County Sheriff's deputies say the Pleasant View Police Department was in pursuit of a truck they had attempted to stop for speeding on Interstate 24 when they crossed into Kentucky then exited onto Fort Campbell Boulevard.
The pursuit reportedly came to an end when Christian County Sheriff's Deputy Brandon Myers used spike strips to deflate the tires on the truck ending the pursuit near the Eagle Way intersection.
Deputies say during the pursuit the driver and passenger swapped places in the vehicle.
The male and female in the truck were both taken into custody. A full list of charges along with the names of those people arrested has not been released.