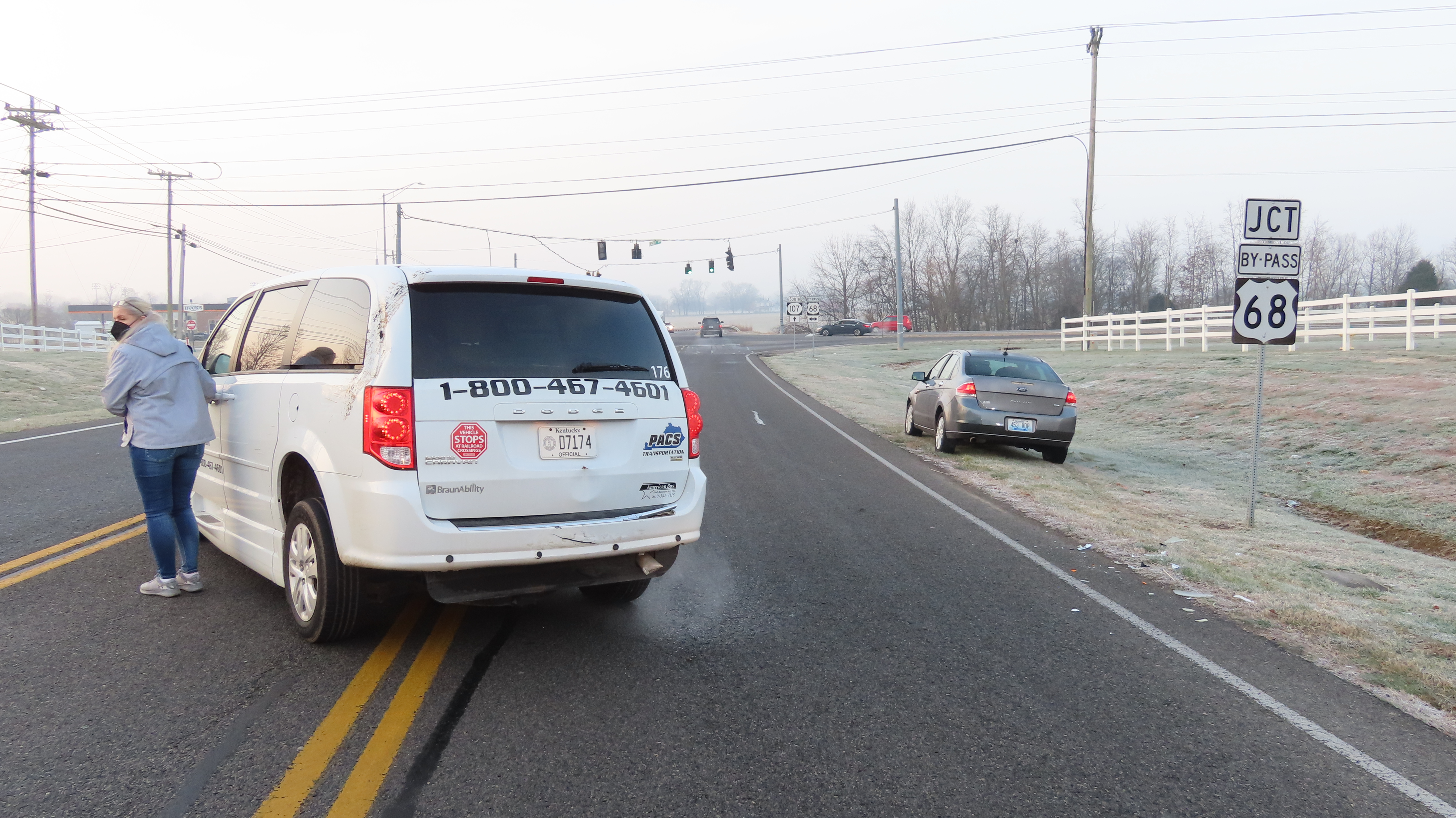 A wreck on Lafayette Road at the intersection of Eagle Way sent a woman to the hospital Friday morning.
Hopkinsville Police say a southbound van was stopped turning into a parking lot when a car behind it struck the van.
A passenger in the van was taken by ambulance to Jennie Stuart Medical Center for shoulder injuries.
The crash happened just before 7 am.