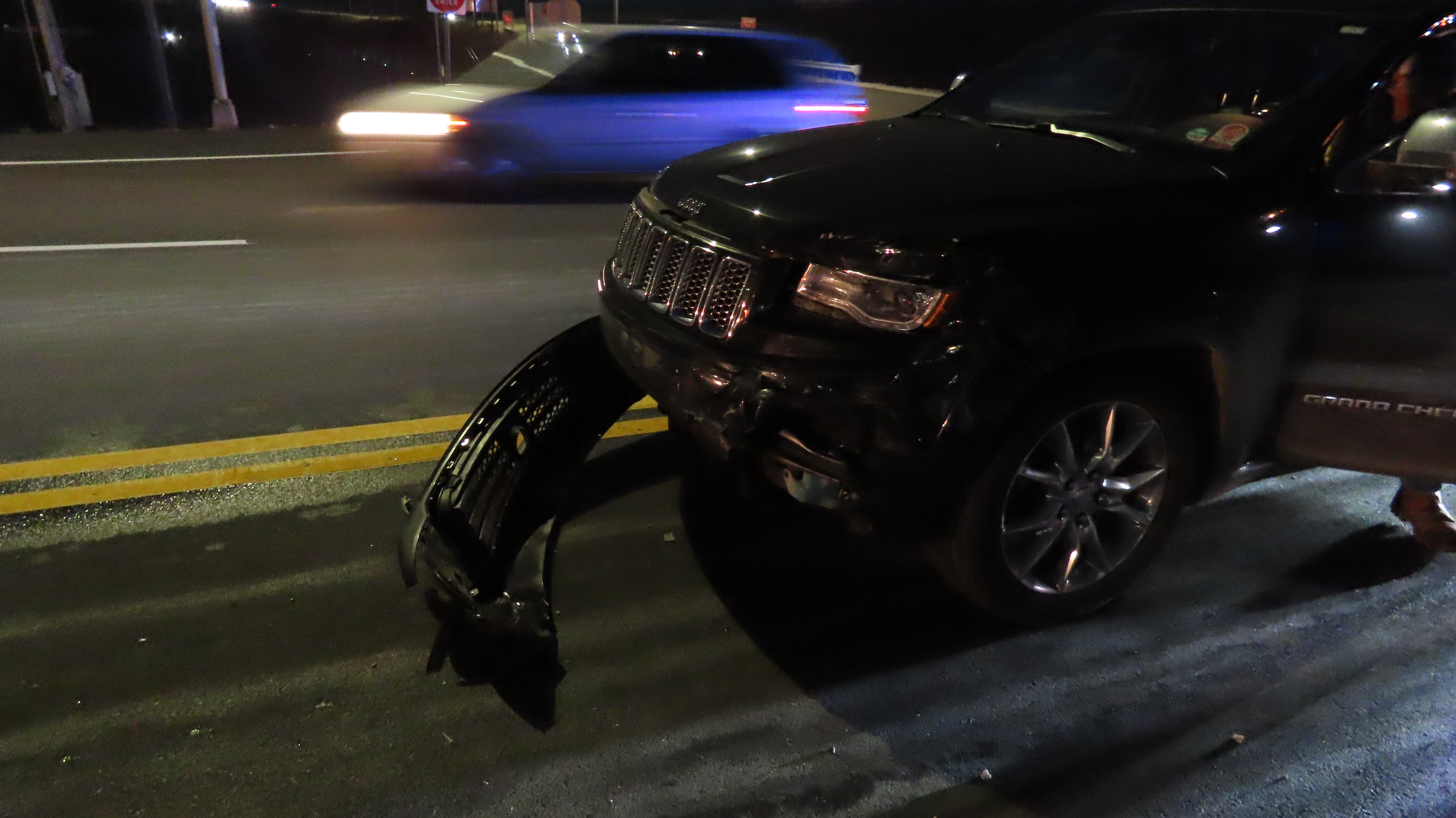 A woman was injured in a wreck at the intersection of Interstate 24 and US 68 Friday afternoon.
Cadiz Police Officer Michael Felts says an SUV was exiting Interstate 24 and struck an SUV that was westbound on US 68.
The driver of the SUV on US 68 was treated at the scene by emergency personnel for injuries.
The crash happened at 5 pm.