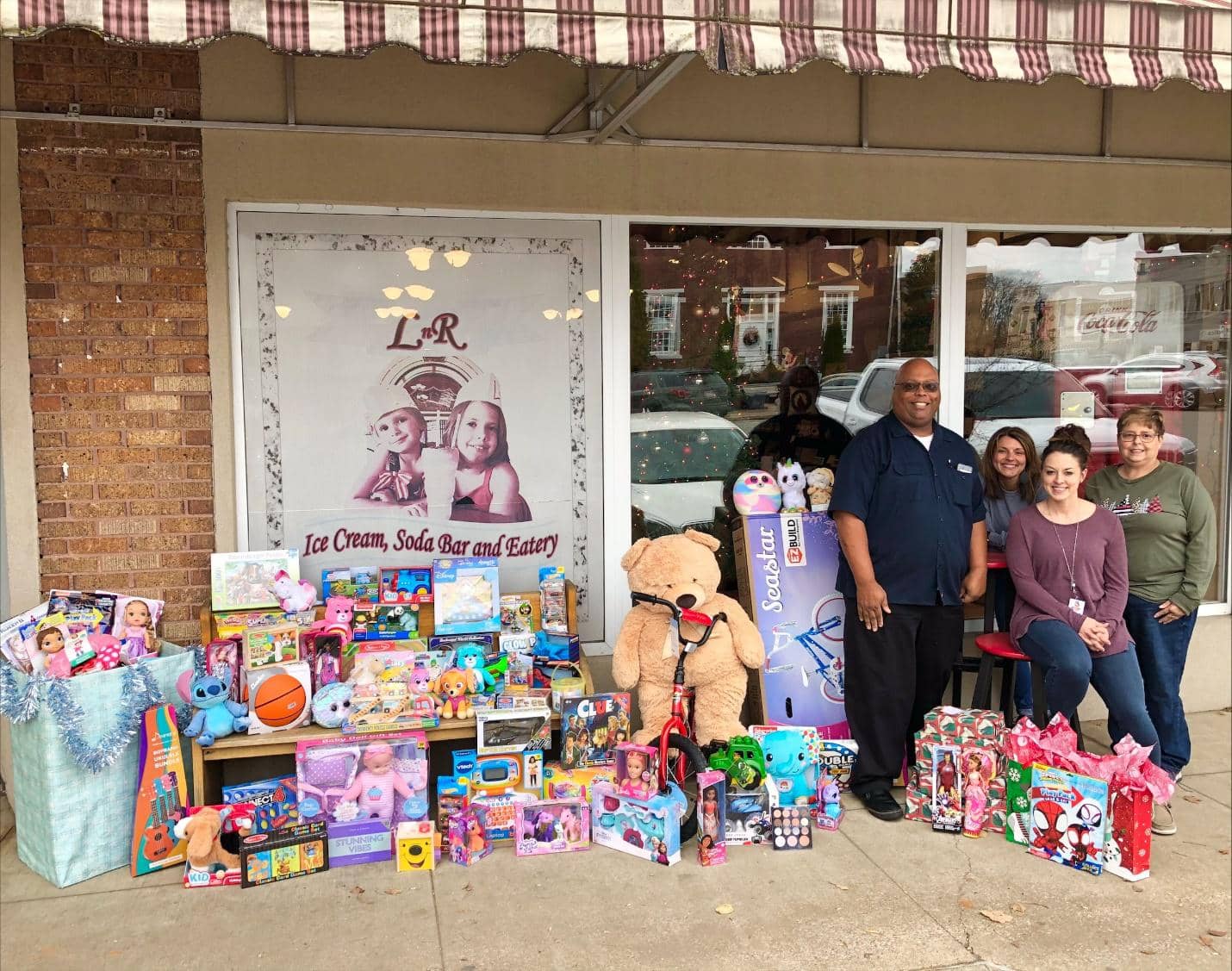 The L & R Soda Bar in Elkton collected more than 200 toys for its "Fill The Window" community toy drive through the month of November, with donations displayed in the storefront window as generosity mounted.
"We enjoyed collecting many toys and other items for those in need in Todd County," said Felix Diaz, manager of L & R Soda Bar. "We all did this with a loving heart to give in the upcoming holiday season."
The toys collected during the month-long event were donated to Todd County Schools Family Resource Youth Services Centers.
Kelli Templeman, Todd County Youth Services Center Coordinator, said they plan to distribute the toys to those students whose parents/guardians have signed them up for the Angel Tree program.
"If there are extra toys left over after filling the Angel Tree bags, then we will contact local apartment complexes and churches to find out the greatest need and distribute that way," she added.
The Todd County Family Resource Youth Services Centers have coordinated the Christmas Angel Program for many years to help provide Christmas gifts to local children in need.
"This program couldn't exist without the generosity of the citizens of Todd County," said Todd County Family Resource Center Coordinator Sarah Evans. "We are happy to work with the many families who sign up for extra assistance for their children at Christmas."