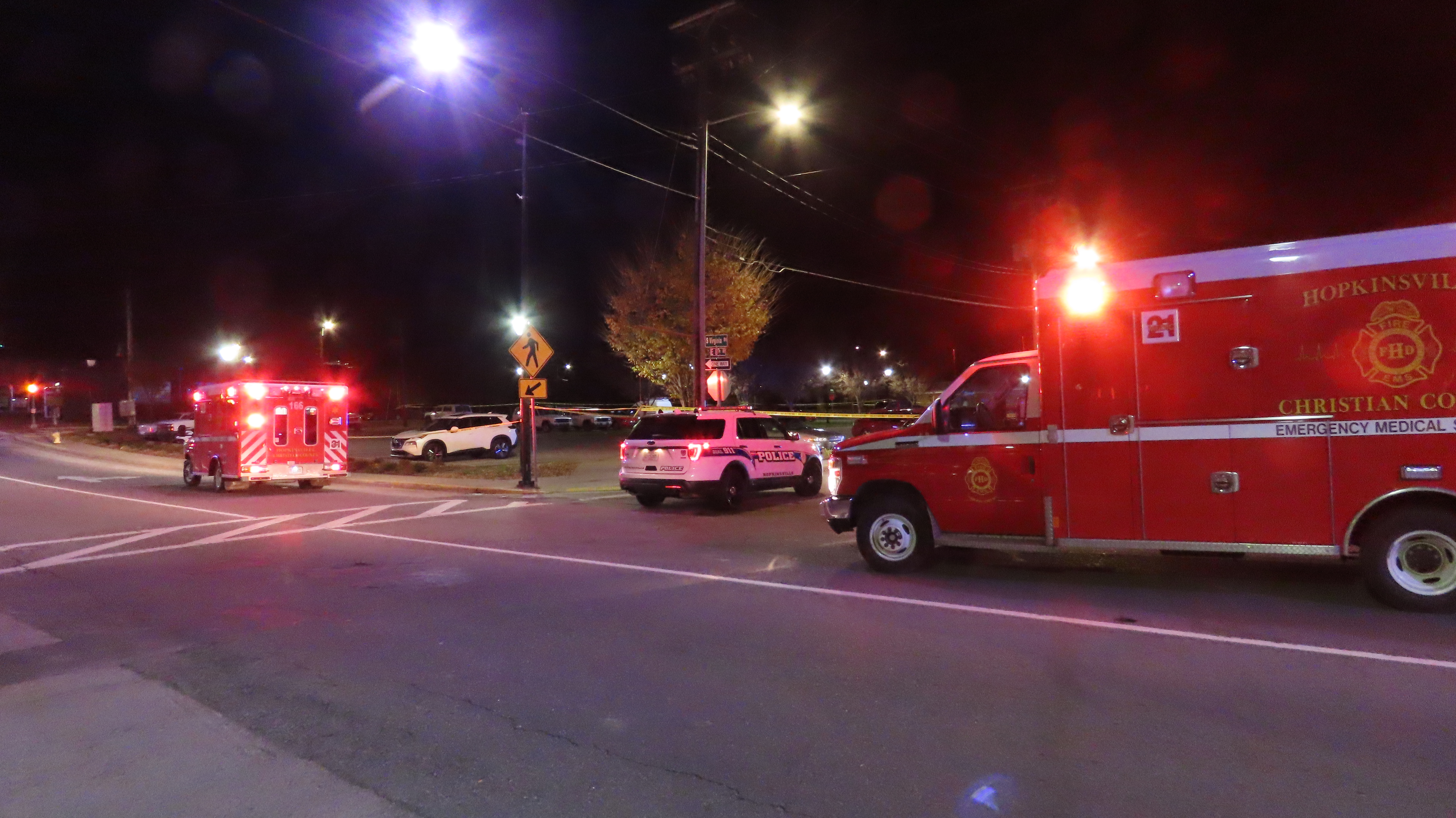 A shooting on East 8th Street in downtown Hopkinsville killed one person and injured two Sunday morning.
Hopkinsville Police say they were called just before 2 am for a large fight in the area and a second caller reported shots fired. When law enforcement officials arrived they found a woman dead and two other individuals injured.
Police say they believe everyone involved was leaving a party at the Princess Theatre when shots were fired.
The two people injured in the shooting were both taken to Jennie Stuart Medical Center and one was flown to a Nashville hospital.
East 8th Street between South Virginia Street and Liberty Street was closed while the shooting was investigated.
No arrest has been made. Police ask if you have any information about this shooting to call Crime Stoppers at 270-887-TIPS(8477).