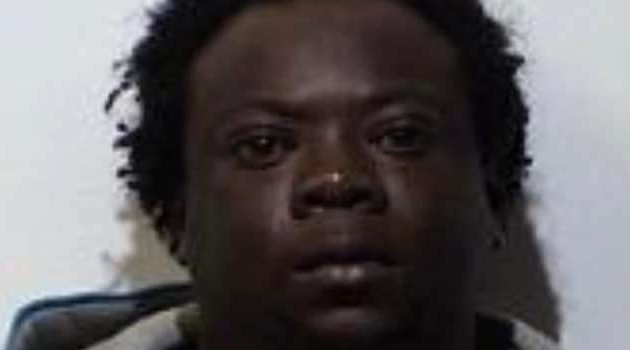 Law enforcement officials are asking for the community's help in locating a man connected to a shooting that happened on East 18th Street in Hopkinsville Wednesday night.
Hopkinsville Police say Demario White is wanted in reference to the shooting that injured a man and woman. The man was reportedly shot in the leg and a woman was grazed when shots were fired at the apartment complex at the intersection of Jones Street.
The man was taken by ambulance to a waiting helicopter that flew him to Skyline Medical Center in Nashville.
Police ask if you have any information on White's whereabouts to call the Hopkinsville Christian County Dispatch at 270-890-1300.