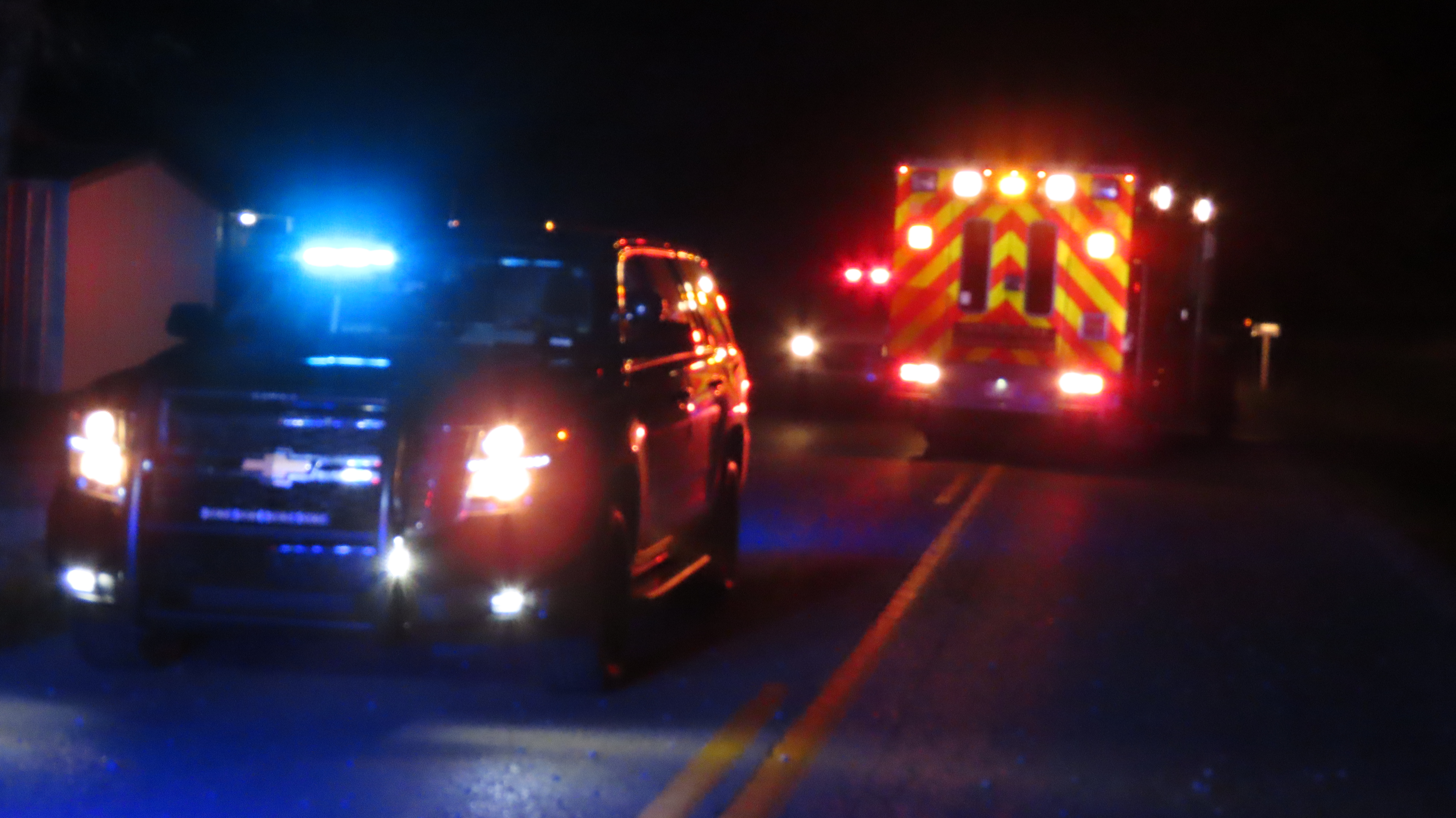 A wreck on Greenville Road in Christian County sent a woman to a Nashville hospital Wednesday night.
Christian County Sheriff's deputies say the woman was northbound when she swerved to miss a deer causing her car to run off the road and hit a culvert.
The woman was flown from the scene to a Nashville hospital. The full extent of her injuries was unknown.
The crash happened near the intersection of Woodburn Hay Road just after 10 pm.