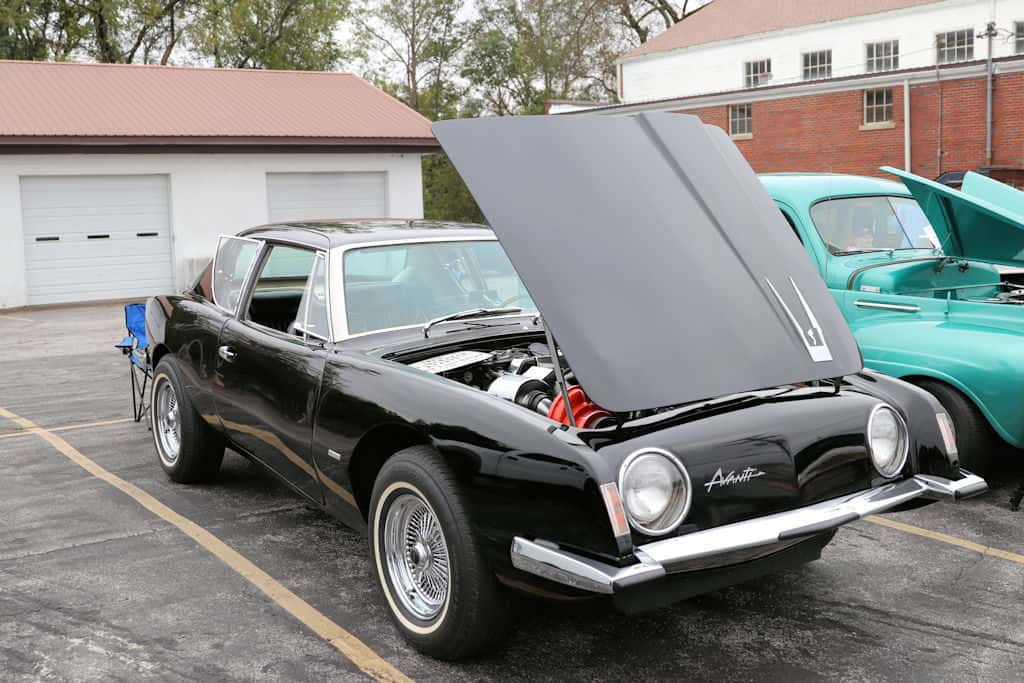 Some time off from the Trigg County Country Ham Festival and its annual car, truck and motorcycle show wasn't ideal.
But this Saturday, it enters its 26th year, is sponsored by the Cadiz Baptist Church Men's Brotherhood, and long-time local businessman Larry Kemp notes the $20 entry fee — due goes a long way toward missions, which includes some close-by assistance for "The Way" and its programming for school-aged children.
Most importantly, it's just a really good time — and something that was sorely missed last fall.
Kemp is expecting anything and everything to be on the lot early Saturday morning, with a "Best In Show" selected by votes from the entrants.
And Kemp stressed this much: if it's running, bring it.
There's a new part to the car, truck and motorcycle showcase for this year, and potentially beyond. Kemp is emphasizing for model enthusiasts, young and old, to bring in their precious works of art for display — in what he hopes becomes a new dimension to the annual tradition.
Expectations are that the lot will be full by early afternoon, particularly because the Cadiz Cruz-In was so successful throughout the summer, and particularly because Saturday's weather could be beautiful. The National Weather Service is calling for mostly sunny skies and a high of 82, with a calm south breeze in the early morning.
All car and model entries will be accepted until 1 p.m., with awards being presented at 3 p.m. Registration begins at 8 a.m., and again benefits the building of churches in Bangladesh and "The Way" Youth Ministries.
Dash plaques will be awarded for all entries, and Top 10 car, Top 10 truck and Top 3 motorcycle awards will be presented. Goody bags and door prizes will be available for all entries, while a People's Choice Award, a Mayor's Choice Award and a Judge-Executive Choice Award will be among the honors doled.
No alcohol is allowed at the event. For more information, Kemp can be reached at (270) 350-0973, or Eric Sweno can be reached at (270) 350-0748.