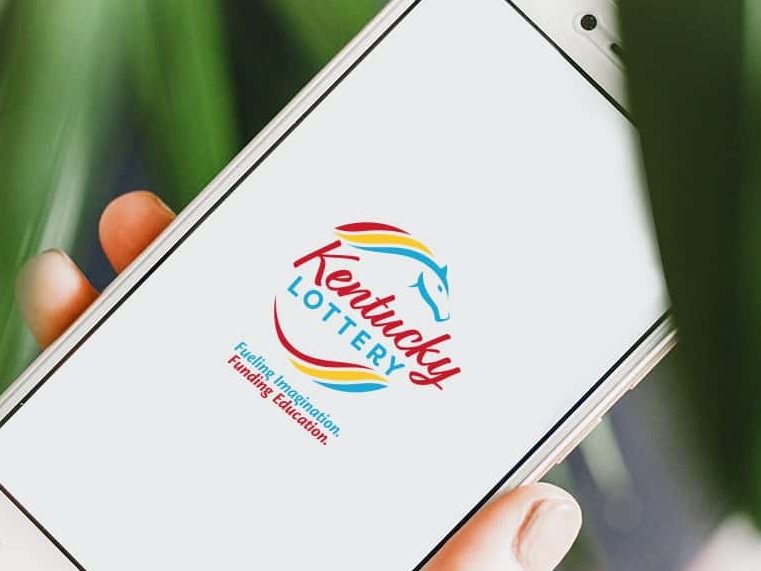 Kentucky's lottery ticket sales are as robust as ever.
That's according to Kentucky Lottery official and Vice President/Corporate Controller Maggie Garrison, who noted late last week that overall sales for the 2022 fiscal year totaled more than $269 million.
This is $29.7 million more than last year in the same July/August timeline, and it's $8.8 million more than what was budgeted.
President and CEO Mary Harville noted there were a few factors that led to such strong sales — including an increased frequency in prize drawings, as well as lofty jackpots. Tonight's Powerball: $523 million.
Scratch-off sales for the period were $9.8 million, which is 6.6% higher than for the same period in 2020, and Lucky For Life sales increased by 43.9% to $1.9 million after moving the drawings to seven days a week.
A Mega Millions jackpot of $432 million landed in New York last Tuesday night, while the Powerball still looms large — sitting at $523 million for Saturday night's announcement of numbers.
It's the 10th largest Powerball in U.S. History.
Net income for the period: $54.6 million, which is 1.8% more than last year. Garrison noted combinations of "8-8-8" and "2-0-2-0," which are frequently played, yielded frequent payments. The Pick 3 is budgeted to return 60% in sales back to prizes, but in the year-to-date has paid at 62.4%. The Pick 4 game is budgeted to return 50% of sales, but has paid out 61.6% in prizes so far this fiscal year.