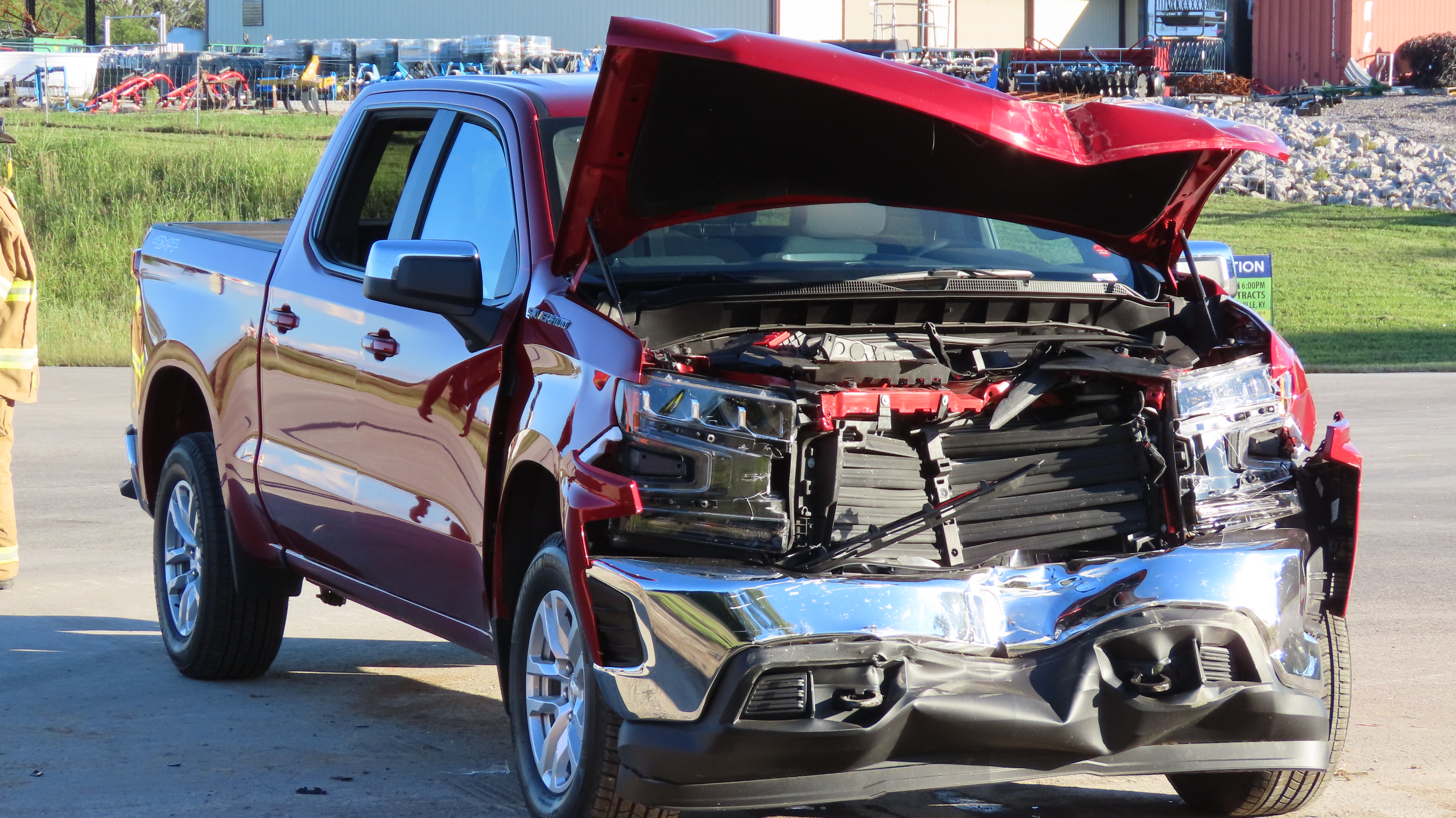 A wreck on US 68 in Fairview sent three people to the hospital Saturday afternoon.
Christian County sheriff's deputies say an eastbound truck on US 68 turning onto Britmart Road pulled into the path of a westbound truck. The driver and two passengers in one of the trucks were taken by ambulance to Jennie Stuart Medical Center for what deputies say are non-life-threatening injuries.
The crash happened just before 5 p.m.