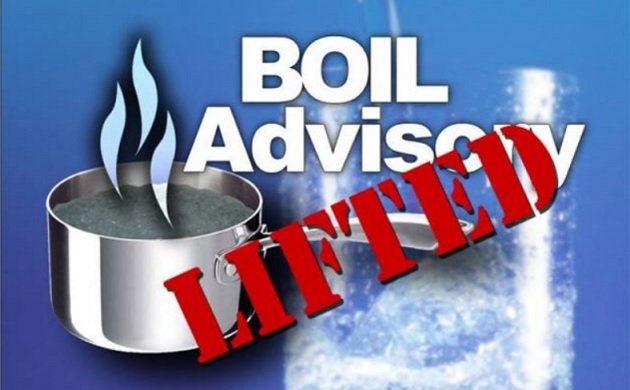 A boil water advisory issued for Cadiz Water customers has been lifted.
Cadiz Public Works Director Craig Oakley tells the News Edge the advisory was lifted Wednesday morning for customers who live on the west side of Little River bridge in Cadiz.
The boil water advisory was issued Tuesday due to a water main break that occurred in the overnight hours.