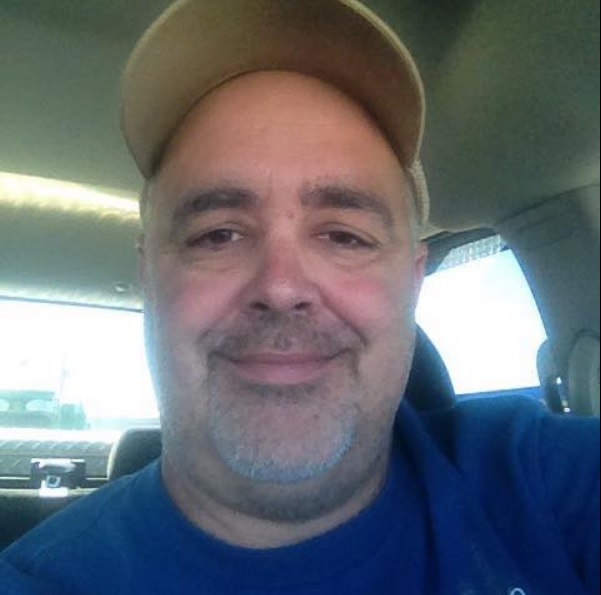 Christian County Judge-Executive Steve Tribble announced Wednesday afternoon he is appointing Deputy Jailer Brad Hewell as the new jailer to take over the position when Brad Boyd retires July 31.
According to Judge Tribble, Hewell has 27-years of experience working at the jail and has held the rank of major since 2007. He says many community agencies have appreciated the services provided by Hewell in his most visible role supervising inmate work crews that have enhanced the community by providing clean-up services at various functions and after storms and other natural disasters. In addition, in this role, Judge Tribble says Hewell has been instrumental in helping prepare many men to become productive members of the workforce, upon their re-entry into society.
Hewell is a 1989 graduate of Christian County High School and a member of Buffalo Lick Baptist Church. He serves on the executive board of the Western Kentucky State Fair and is also on the board of the Hopkinsville-Christian County Youth League Baseball.
Judge Tribble says he looks forward to working with Jailer Hewell in his new position.