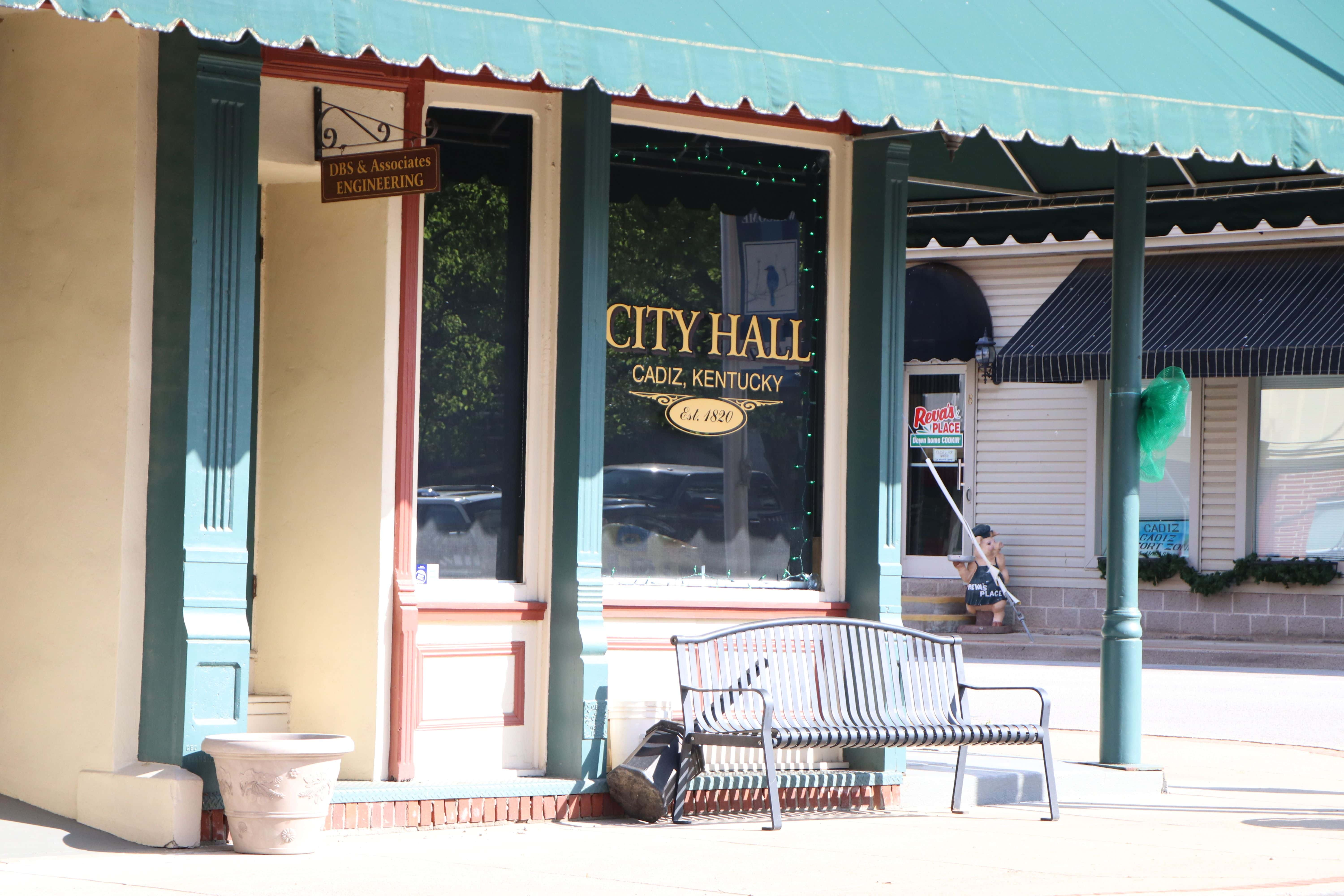 No action was taken during a special called Cadiz City Council meeting Tuesday afternoon.
The purpose of the special called meeting was to discuss a tax incentive package for a business or industry. The city's agenda did not provide details about who the incentives were for, and discussion of an incentive package to recruit business and industry is an allowed reason for a government body to go into executive session.
The next city council meeting is Tuesday, August 3.
During Monday's Trigg County Fiscal Court meeting, magistrates entered into a closed session to talk with PJ Clark Lumber founder Jacob Wadlington, South Western Kentucky Economic Development Council's Executive Director Carter Hendricks, and Associate Director Sharon Butts.
Wadlington announced last month PJ Clark Lumber would open a Cadiz facility in the former Little River Dry Kiln location on Cerulean Road. The company will create 35 jobs and represents a $5 million investment.