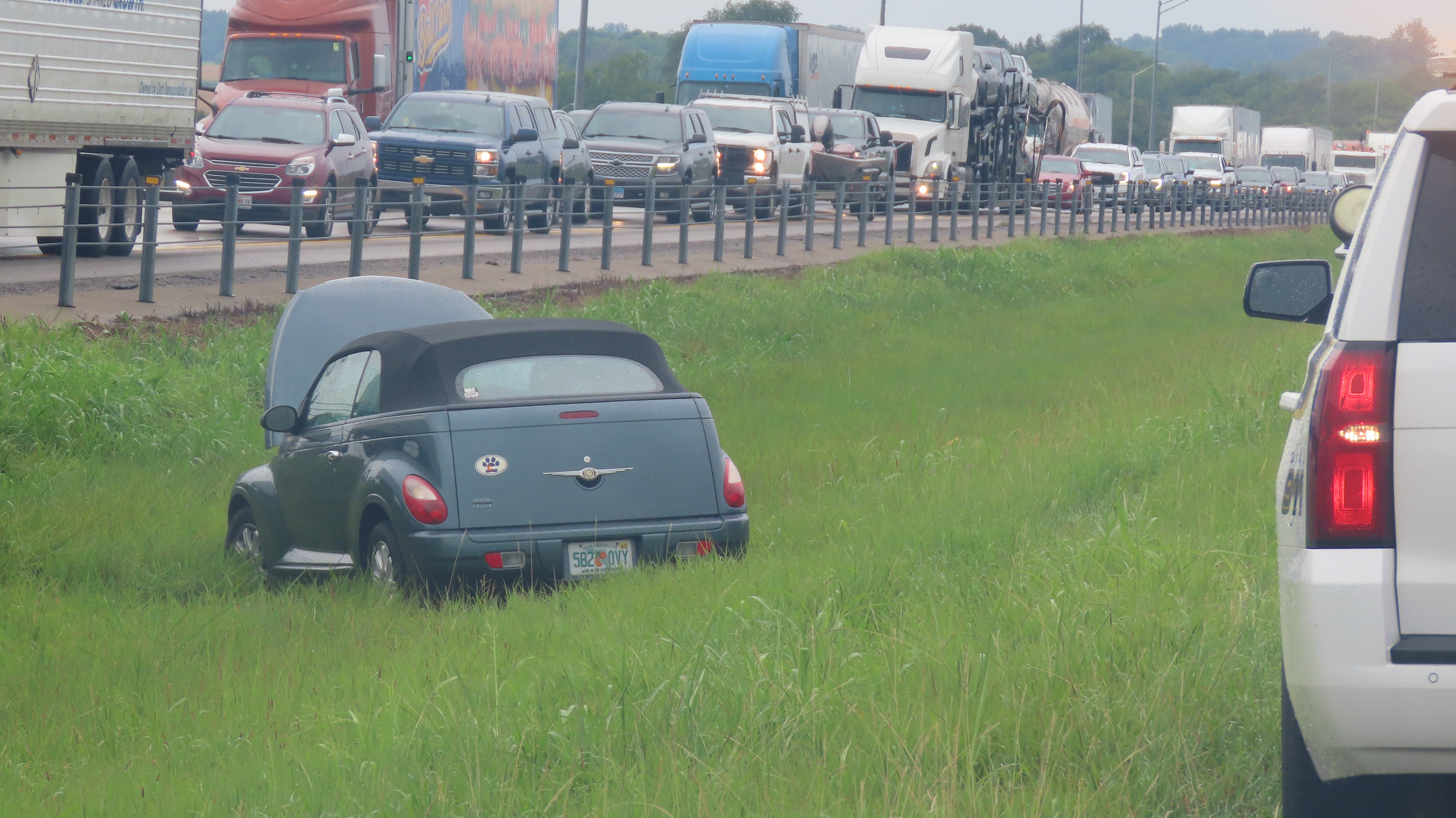 A wreck on Interstate 24 in Christian County sent a woman to the hospital Thursday morning.
Christian County Sheriff's deputies say a car was westbound when it struck a truck in front of it sending the car off the roadway.
The driver of the car was taken by ambulance to Tennova Healthcare in Clarksville for what deputies say or non-life-threatening injuries.
The crash happened at exit 86 just before 11 am.