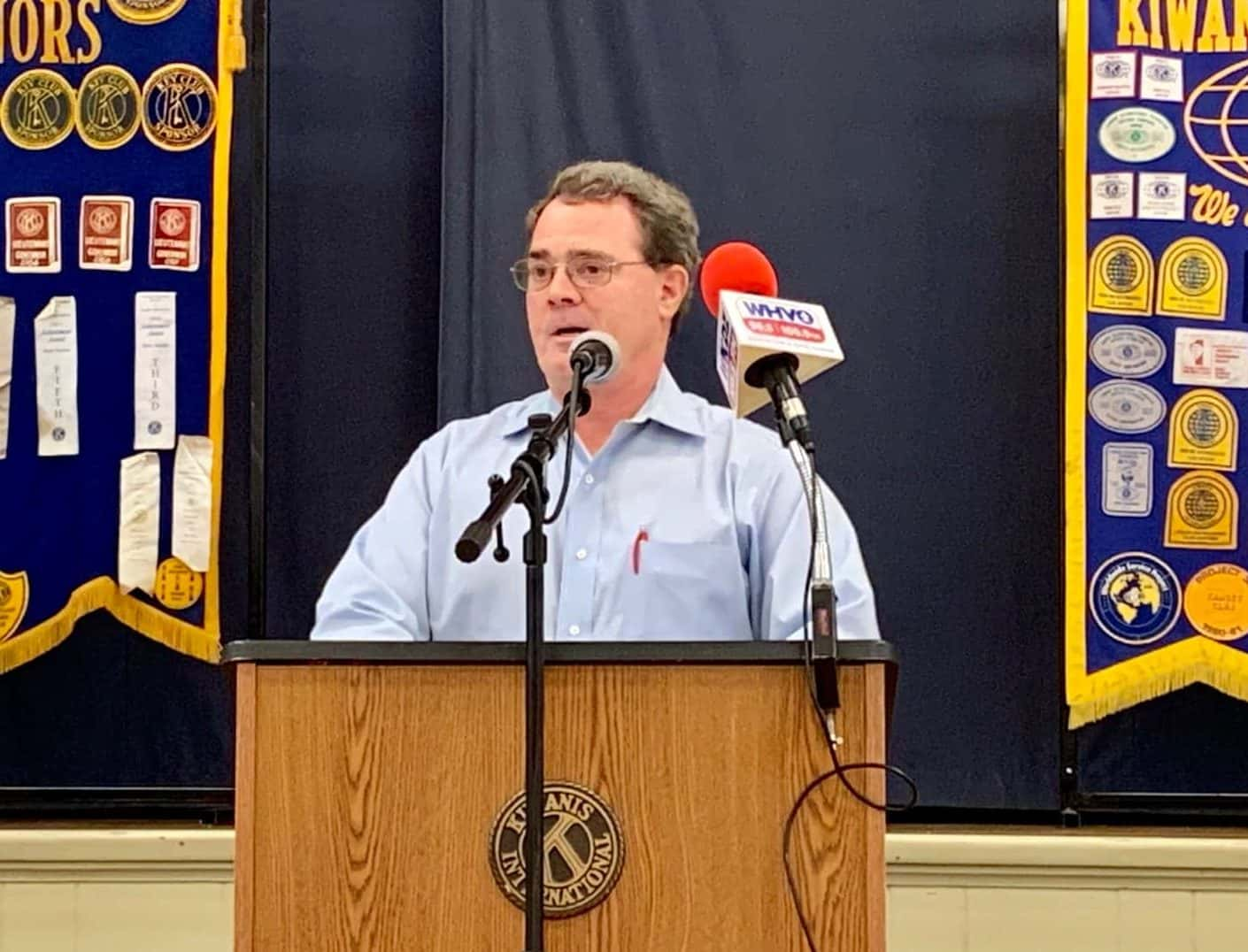 The Christian County Chamber of Commerce and its Board of Directors announced on Thursday the selection of Taylor Hayes for the organization's new president and CEO.
Responsible for all aspects of the day-to-day activities, Taylor will lead the Chamber and be quarterback for coordinating the program of work, organizational structure and procedures, management of volunteers, income and expenditures, maintenance and recruit of membership base, employment, training and supervision, and long-term strategic planning for the Chamber and community.
Taylor brings a background in both entrepreneurship and leadership to the role, most recently serving as a chair of an executive peer advisory group for Vistage Worldwide. A previous publisher and president of the Kentucky New Era before its purchase by Paxton Media Group, Taylor has recently worked for the Christian County CoC in several roles — including coordinator for Christian County Vision 2030.
"Having been involved with each of the community vision plans since 2005, I have a good grasp of our unique cultural vision," Hayes said in a statement. "We are a community where family, connectedness, hospitality, caring and patriotism are a part of our foundational DNA.
"I look forward to being an advocate for Christian County and the Chamber member businesses. Throughout the Vision 2030 process, we as a community identified many opportunities and priorities for Christian County, and I look forward to leading our organization in that growth. I've always had the belief a strong active chamber of commerce is incredibly important to the vibrancy of a community."
Hayes officially assumes the role beginning Friday.