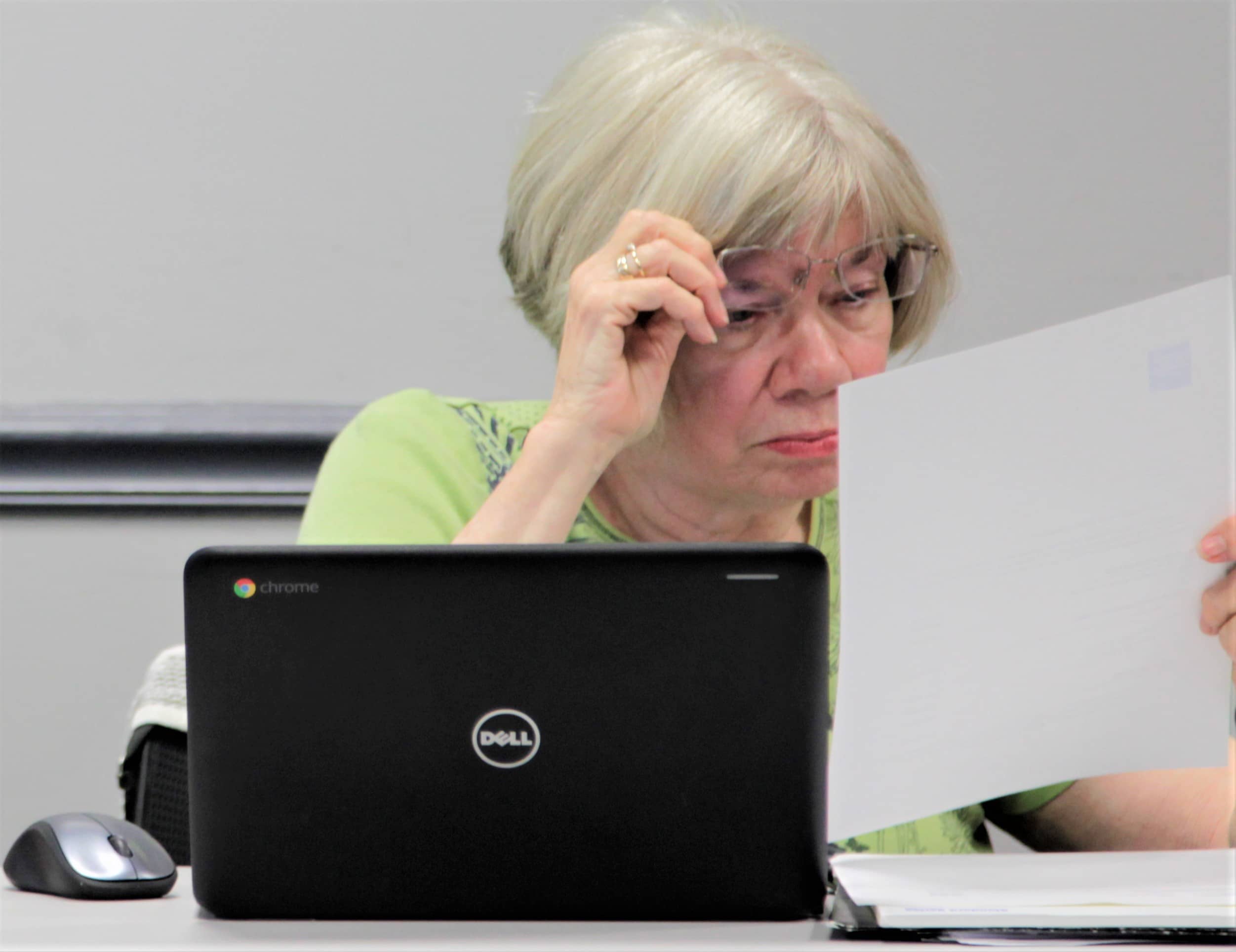 The Trigg County Board of Education moved one step closer to a BG-1 application to enact the vision of its district facilities plan on Thursday night, when the governing body reviewed options and commissioned the architectural expertise of Sherman Carter Barnhart in Louisville, Lexington and Paducah for some likely projects.
Estimated at nearly $5.2 million in base cost — and nearly $6.1 million with likely architectural fees and contingency — the Trigg County Board of Education reviewed five very specific bids in this developmental stage:
■ A full transition to an expanded bus garage on Glenwood Mill Road, involving a new dual-sided pump with digital mileage reporting
■ Two options for a brand new press box and operations facility at Perdue Field, including a one-story and two-story model
■ Two locations for a multi-purpose athletic facility totaling roughly 25,000 sq. ft., in hopes of lodging the dressings involved with cheerleading, archery and wrestling
■ A timely improvement of the middle school roof, which approaches the expiration of its current sealing agents
■ And improved, modified entrances for both the middle and high school's front doors
Questions naturally arose regarding the hefty price tag on the potential additions and renovations, but board chair Jo Alyce Harper and SBC principal architect Justin McElfresh — who joined the meeting via phone — offered some quick rationale.
Completed in 1971, Perdue Field might be the least updated facility on Trigg County's campus — something Matt Ladd, director of operations, would like to see rectified. And he's not alone.
McElfresh described that a new two-story press box — complete with five men's and women's restrooms and a concession stand — would look similar to another SBC project in Boyd County.
Board member Clara Beth Hyde made another suggestion, too: add a ticket booth protected from the elements.
The scope of this project is nearing its apex, but before any final say is scripted in stone, McElfresh noted final plans will be drawn for the board to completely and thoroughly review.
In other business, the board also unanimously approved a 50-cent raise on Trigg Tot Hourly employee rates, a yearly $2,000 supplement for the school's speech-language pathologists equal to the yearly stipend teachers receive for their national board certification, and earmarked more than $260,000 for a one-year contract with EdConnective — a coaching program for teachers.
Extra cuts:
Board member Clara Beth Hyde was adamant that Trigg County High School needed something as part of the upcoming plans for campus additions and renovations:
Director of Operations Matt Ladd noted changes in gas pumps would improve the schools' bus fleet.