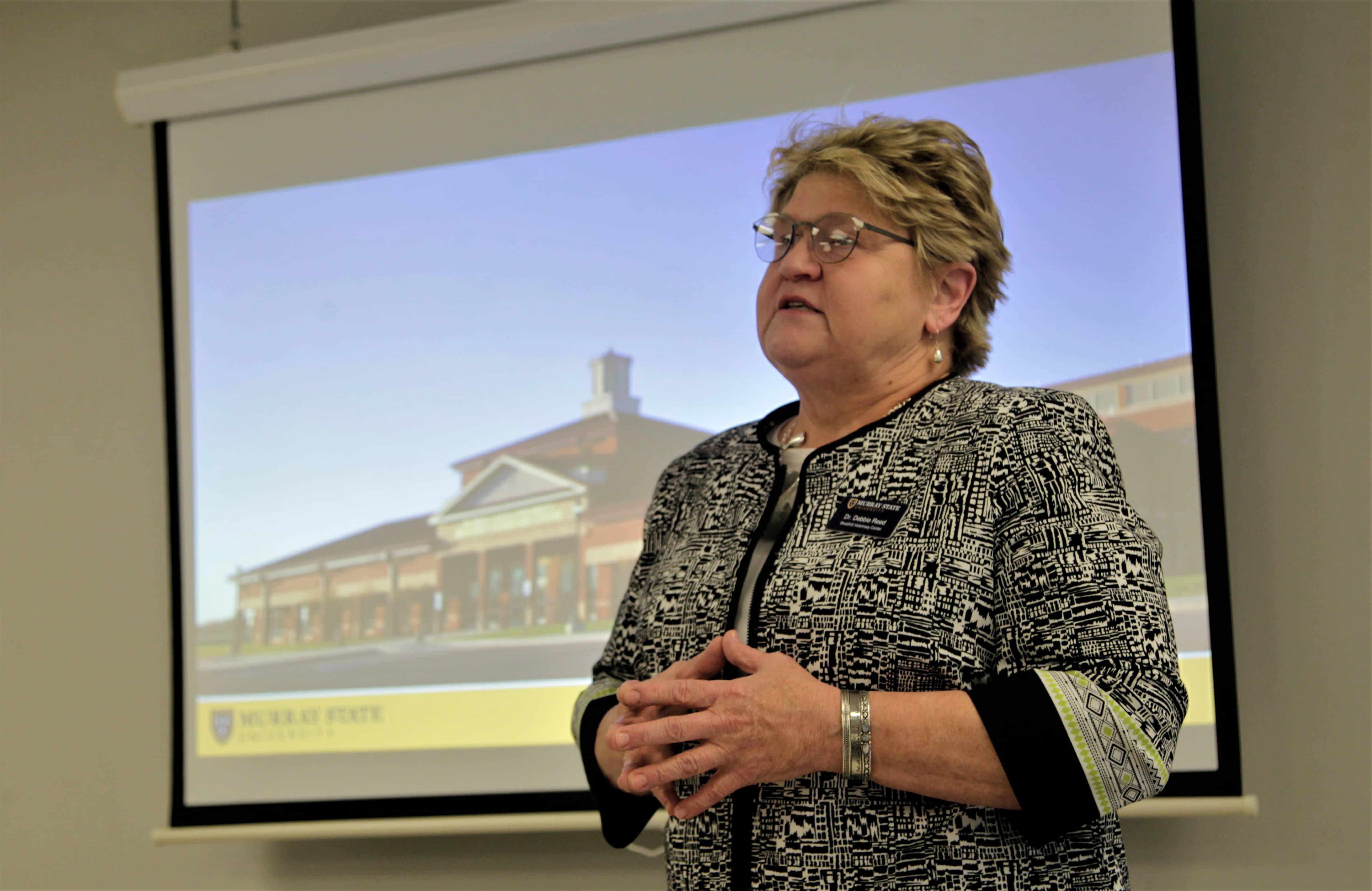 Tabbed as a Level 1 facility by the USDA National Animal Health Laboratory System this past spring, and one of just 23 in the country, the Murray State University Breathitt Veterinary Center in Hopkinsville remains open — and quite busy — throughout the COVID-19 pandemic.
That's according to director Dr. Debbie Reed, who provided a program update to the Cadiz Rotary Club this past Tuesday afternoon.
Though technologically capable of testing humans and processing data surrounding the coronavirus and its intricacies, Reed noted the center wasn't among those accredited to officially handle studies.
Throughout the past 12 months, Reed said focus was turned to other mandated projects, one involving the monitoring of THC levels in local hemp crops. And it served a dual purpose.
Testing the meat of local butchers for animal and food-borne diseases — especially E. coli — has also been a critical practice at the center.
The center is also responsible for all rabies testing on this side of the state, analyzing more than 200 animals of all different species annually — with a reported positivity rate typically around 2 percent or lower.
One invasive, migrating creature that might draw some attention in the future? The armadillo, which continues to move from the southwest and into Kentucky at a rapid rate.
With more than 400 test procedures available for purchase, the BVC is open weekdays from 8 a.m. to 4:30 p.m.