Blenders Eyewear is a sunglasses and prescription lens company that specializes in eyewear fit for snow and sun glare or general use.  Their products feature modem and futuristic designs, in which customers can choose from the frame, lens color, and material.
Blenders have a large collection of sunglasses for customers to choose from. They vary in the type of frame, frame color, lens color, the type of material used size, and polarized and nonpolarized.
Many of their designs look unique and are timeless, so they'll jazz up any outfit while keeping our eyes protected and healthy. One of their designs even floats on water for all you pool and lake lovers. No more lost glasses!
Main Street Pharmacy carries Blenders Sunglasses and Blue Light Glasses with a price range of $30 to $70.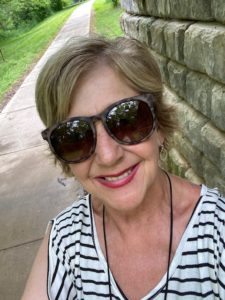 I absolutely LOVE my Blenders!!  When you put these sunglasses on, you will see what the fuss is all about!
The clarity is simply incredible. They're fantastic!!